Peaky Blinders season 5: Release date news, plot and everything we know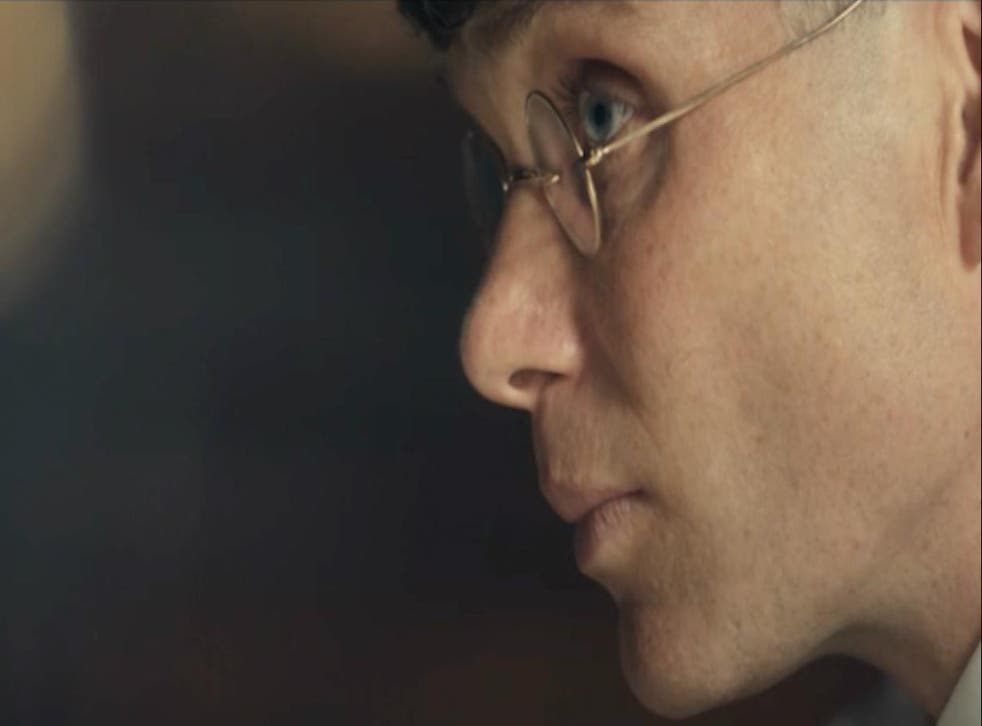 *This post contains spoilers for Peaky Blinders season 4*
Peaky Blinders' fourth season left some tantalising plot points in the air, with the name Al Capone being dropped, Lizzie giving birth to Tommy's second child and the Peaky Blinders leader being elected Labour MP for Birmingham.
There's a lot for the show to explore, so what do we know about the already confirmed fifth season?
Everything we know so far:
When will season 5 air?
2019, BBC Two has confirmed.
We don't know anything more specific as yet, but going by the gap between production and release in season 4 we can likely expect the new batch of episodes spring 2019.
Show creator Steven Knight told the Express on 20 December: "It's in my head, it's not the best place for it to be," creator Steven Knight told The Express. "So I'm going to start writing that very soon and we will start shooting it next year. We will start shooting in the autumn."
Will it be the last season?
The show was originally conceived that way, but Knight is happy for it to go longer in service of the story if necessary.
This seems very likely, as the plan has always been to end the show with the air raid sirens for World War II sounding. With season 4's action taking place in the mid to late 20s, getting to 1939 in six episodes would be a bit of a struggle, so they will probably take 10 instead.
"I've always had a pretty clear road map of how this works between World War One and World War Two, and it's flexible in that you can get to the destination quicker or slower," Knight explained. "So in may mind it's probable that we'll get there at the end of series five, it may be series six."
"None of us want to shortchange it, so if we feel that after five there's another one – there's talk of a film and all sorts of things – so we just want to do justice to the people who love it."
"I want it to end with the first air raid siren in Birmingham in the Second World War, so that will be the start of the next chapter in British history. It's that period."
Trailer: Peaky Blinders Season 4
What will happen in it?
Revolution! Government! Army!
Though the Peaky Blinders found a rare moment of peace at the end of s4, they have a lot ahead of them.
Access unlimited streaming of movies and TV shows with Amazon Prime Video Sign up now for a 30-day free trial
Sign up
Tommy is surely going to meet a lot of political resistance, with many of his fellow MPs being unwilling to look the other way when it comes to having a gang leader in Parliament.
His promise to give up communist leaders to the government is also a risky move, and what if he gets too close to Jessie Eden?
Will there be repercussions from mafia families allied to Changretta's? And will we actually get to see Al Capone?
Though Knight has always been clear that Peaky Blinders is a Birmingham story, I could see Tommy spending some time in America and it would be cool to see the show go international for the first time.
And don't forget that territorial army sub-plot, that wasn't stitched up by any means in s4...
Join our new commenting forum
Join thought-provoking conversations, follow other Independent readers and see their replies