Peaky Blinders series 2 trailer: Watch Tom Hardy in new role
Second series sees Tommy Shelby's business expand into the South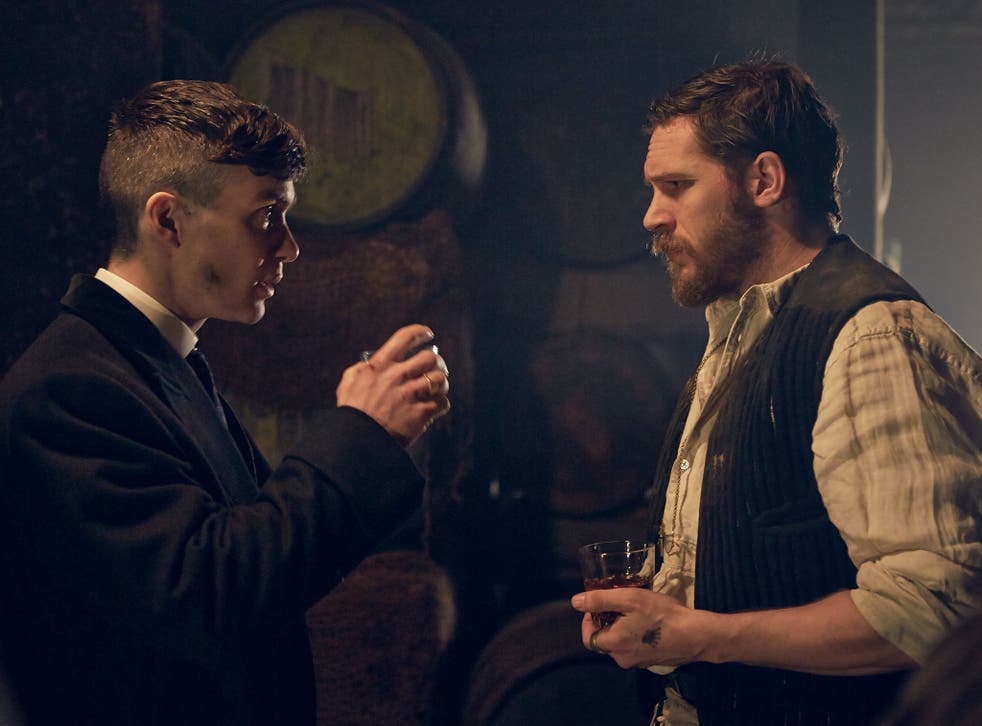 The first fill trailer for Peaky Blinders series two has been released by the BBC.
Scroll to see trailer
The follow-up to the acclaimed period drama follows Birmingham crime boss Tommy Shelby as he begins to expand his illegal operations across the country.
The expansion sees him doing business in the South, rubbing shoulders with both the English upper classes and some of London's biggest criminal gang leaders.
Back in Birmingham, Shelby's family begin to get used to their new fortune and an enemy from the gangster's past returns with plans to seek revenge.
The trailer follows a teaser released earlier this year that shows Shelby sitting at his desk smoking a cigarette, saying: "It's time to make some real money".
The new series of Peaky Blinders welcomes some new faces to the cast including Tom Hardy and Game of Thrones actor Noah Taylor.
Cillian Murphy, Sam Neill, Paul Anderson, Sophie Rundle and Joe Cole will reprise their roles as the Shelby family expands its empire in the roaring Twenties.
Peaky Blinders returns to BBC Two in October.
Join our new commenting forum
Join thought-provoking conversations, follow other Independent readers and see their replies