The Independent's journalism is supported by our readers. When you purchase through links on our site, we may earn commission.
Penny Dreadful is returning to TV - with new cast
'City of Angels' will serve as 'spiritual descendant' of the original three-season story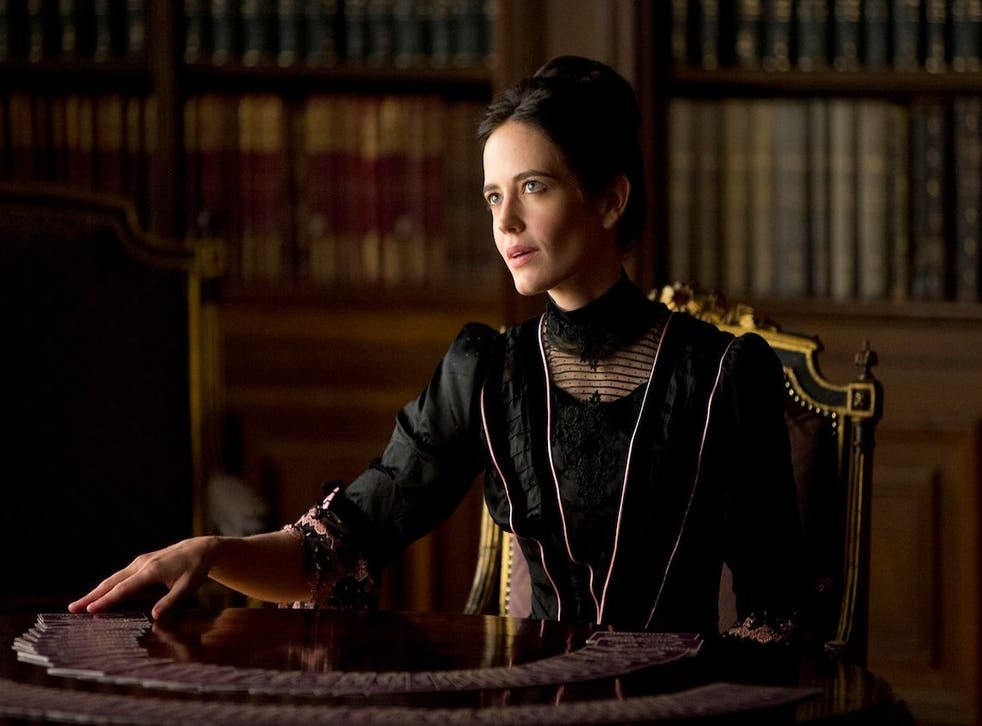 Penny Dreadful will return to Showtime for a revival series, two years after its dramatic conclusion.
A new chapter called City of Angels will serve as "spiritual descendant" of the original three-season story set in Victorian-era London, says The Hollywood Reporter. The series will take place in Los Angeles in 1938 which, according to Showtime, is "a time and place deeply infused with Mexican-American folklore and social tension".
The conflict of the series will be rooted between characters connected to the deity Santa Muerte and others allied with the devil, using the supernatural set against a historical backdrop, much like the original Penny Dreadful series did. However, the new series will feature all new characters and storylines and none of the original cast are expected to return.
Creator, writer, and executive producer John Logan will return for the new series, alongside Michael Aguilar.
"Penny Dreadful: City of Angels will have a social consciousness and historical awareness that we chose not to explore in the Penny Dreadful London storylines," Logan said Thursday in a statement. "We will now be grappling with specific historical and real-world political, religious, social and racial issues. In 1938, Los Angeles was facing some hard questions about its future and its soul. Our characters must do the same. There are no easy answers."
The 50 best TV shows on Netflix UK

Show all 50

"There are only powerful questions and arresting moral challenges. As always in the world of Penny Dreadful, there are no heroes or villains in this world, only protagonists and antagonists; complicated and conflicted characters living on the fulcrum of moral choice."
The original Penny Dreadful, which featured variations on famous literary characters, including Frankenstein's monster and Dorian Gray, starred Eva Green, Josh Hartnett, and Billie Piper. The morning after its season three finale, it was announced the show had ended.
No premiere date has been confirmed, although production is set to begin in 2019.
Join our new commenting forum
Join thought-provoking conversations, follow other Independent readers and see their replies