Peter Capaldi to voice new online Doctor Who game for the BBC
The Doctor and the Dalek will be available for free from Wednesday 22 October
Jess Denham
Monday 20 October 2014 14:04 Comments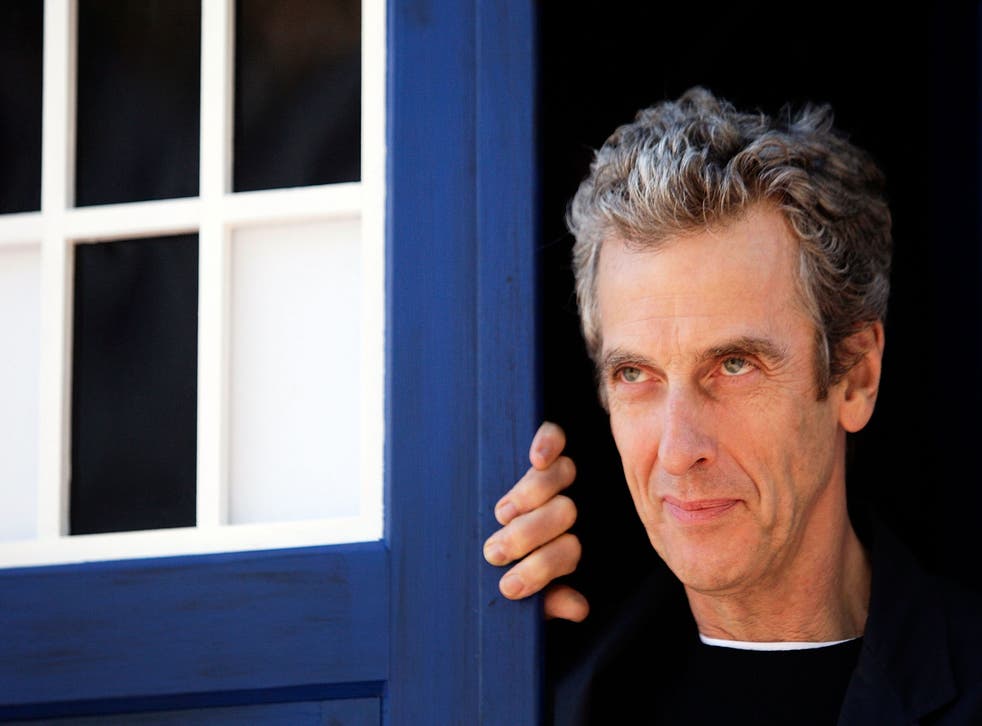 Peter Capaldi is set to voice a new online Doctor Who game for children, the BBC has announced.
The regenerated Twelfth Time Lord will be challenged with a "dangerous quest" involving his biggest enemies in fresh stand-alone story The Doctor and the Dalek, penned by the TV show's writer Phil Ford.
The game will be available for free from Wednesday 22 October, as part of the BBC's Make It Digital initiative aimed at inspiring young people into digital-oriented careers.
Players can immerse themselves in a new adventure encompassing the Sontar homeworld and its evil, previously unseen Clone Chambers.
They must tackle a range of puzzles and challenges by taking control of a distressed Dalek and "powering up" its ability to perform tasks such as flying.
"Oi! Short and not-very-old one! I need your help – I've got a Dalek and we've got a mission to save the universe," the Doctor says in a promotional message to fans.
"So get on over to the CBBC website and play The Doctor and the Dalek, while there's still a universe left! Come on! Chop chop!"
In pictures: Doctor Who series 8

Show all 122
The official synopsis for the storyline reads: "The Tardis materialises amidst a deadly pursuit through space – a Dalek Saucer bearing down on a Cyber-ship. But from that Cyber-ship emanates a distress call – from a Dalek!
"On freeing the battered Dalek from his Cybermen captors, the Doctor finds himself taking his new unlikely ally on a mission to save all of creation from destruction at the hands of his greatest enemies. But why would Dalek turn to its mortal foe for help?"
Currently in its eighth series, the BBC sci-fi drama stars Peter Capaldi as the Doctor and Jenna Louise Coleman as his companion Clara.
Next Saturday's episode promises London, but now as we know it, when a jungle springs up in the middle of the city complete with tigers and wolves.
Register for free to continue reading
Registration is a free and easy way to support our truly independent journalism
By registering, you will also enjoy limited access to Premium articles, exclusive newsletters, commenting, and virtual events with our leading journalists
Already have an account? sign in
Join our new commenting forum
Join thought-provoking conversations, follow other Independent readers and see their replies