Piers Morgan leaves CNN six months after talk show cancelled
The presenter tweeted to say he was 'no longer a CNN employee'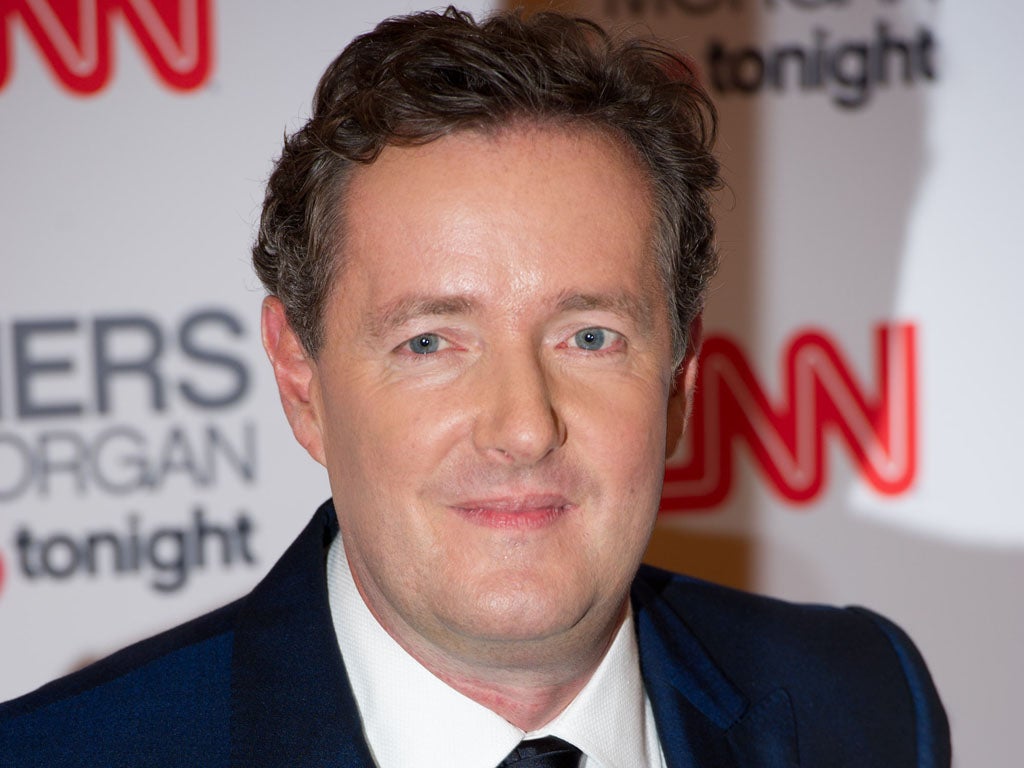 Piers Morgan has announced he has left US network CNN six months after his show was cancelled following plummeting ratings.
The television presenter tweeted to confirm the news, writing: "Breaking news: I am no longer a CNN employee."
Morgan, 49, who took over the prime-time slot from veteran host Larry King more than three years ago, said he had turned down a new two year deal to host big interview "specials".
Piers Morgan Live launched in January 2011, but was axed in March after initial audiences of two million fell to around 270,000.
His tenure was marked by unrelenting criticism of US gun laws and his ardent campaigning in favour of gun control, leading to high-profile clashes with opponents and a nationwide petition calling for him to be deported.
The television presenter warned the National Rifle Association on Twitter not to celebrate his departure from the show.
"I wouldn't crack the champagne open too quickly though, @NRA – I haven't finished with you lot yet," he wrote, adding that he would like to be remembered for his heated debate with pro-guns campaigner Alex Jones.
The former editor of the Daily Mirror apparently remained on CNN's payroll as negotiations took place over what further role he might play at the network.
Morgan, whose Twitter profile says "One day you're the cock of the walk, the next a feather duster", had previously said he would "be taken out of CNN kicking and screaming".
With additional reporting from the Press Association
Join our commenting forum
Join thought-provoking conversations, follow other Independent readers and see their replies