Planet Earth 3: BBC wants new series before David Attenborough turns 100
The nature series is usually released once a decade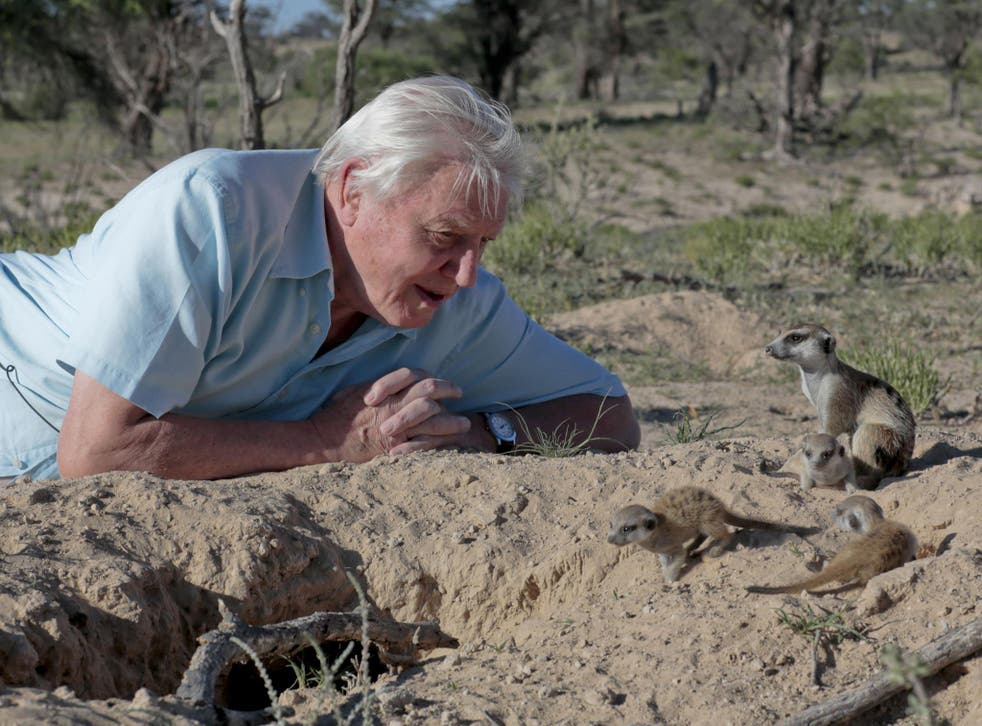 The BBC is reportedly looking to emulate the critical and commercial success of Planet Earth II with a follow-up before host David Attenborough turns 100.
Now 90, the broadcaster has a decade to go before the landmark.
Planet Earth first hit screens in 2006 meaning, if the BBC was to keep with the format, Planet Earth III would arrive in 2026 marking Attenborough's centenary.
Producer Mike Gunton deemed the host as irreplaceable, stating: "It's pointless trying. We love working with Sir David and I think he loves working with us, and we want that to last as long as possible.
"When he decides he doesn't want to do anymore, we will have to rethink how we make these programmes."
It seems all involved know that rushing series three would be a bad idea considering each takes over five years to put together.
Planet earth II: Meet the local project saving baby turtles
Planet Earth II wowed audiences on a weekly basis winning over a young demographic which saw the nature series' final episode attract more viewers than ITV talent series The X Factor.
You can read our review of the remarkable final episode here.
Register for free to continue reading
Registration is a free and easy way to support our truly independent journalism
By registering, you will also enjoy limited access to Premium articles, exclusive newsletters, commenting, and virtual events with our leading journalists
Already have an account? sign in
Register for free to continue reading
Registration is a free and easy way to support our truly independent journalism
By registering, you will also enjoy limited access to Premium articles, exclusive newsletters, commenting, and virtual events with our leading journalists
Already have an account? sign in
Join our new commenting forum
Join thought-provoking conversations, follow other Independent readers and see their replies