Of course the Planet Earth 2 iguana scene was 'faked' (edited)
'Unfortunately lizards, snakes and iguanas aren't good at 'takes',' said the episode's producer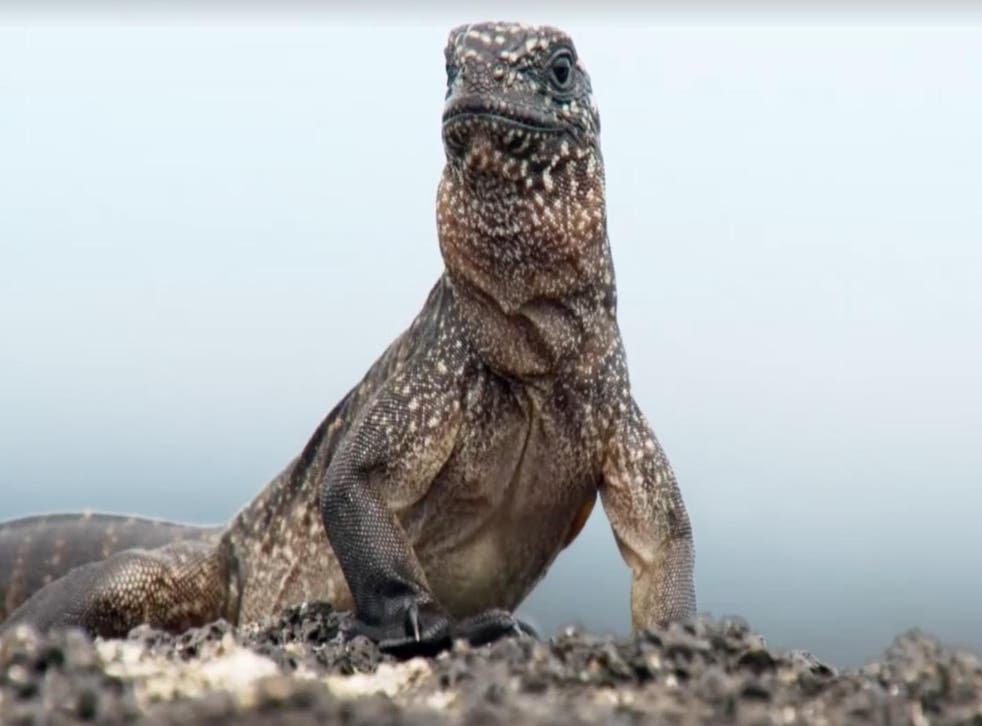 The MailOnline claims the the BBC is caught in a 'fakery row' this morning after a producer on Planet Earth II confirmed that the show's beloved iguana chase scene was stitched together from several takes.
Evidence of such a row is short in supply, but we'll get to that.
Elizabeth White, who headed up the 'Islands' episode of the nature series, confirmed to the publication: "It wasn't the same iguana no, and often we have to augment it with other clips.
"Unfortunately lizards, snakes and iguanas aren't good at 'takes'."
She continued: "For continuity, it was better to crop the scenes together based off of the two cameras we had at the time to create the best possible scene."
The rare insight into how hatchling marine iguanas are hunted by racer snakes went hugely viral worldwide, even being used as a metaphor for hope by Ellen Degeneres post-election.
The fact the scene was a composite of a few different takes involving different iguanas will come to the surprise of few, and certainly doesn't detract from what was an incredible piece of photography and editing.
Commenters on the MailOnline story seemed to concur. A selection:
"Only an idiot would think that scene was made from a single take. I assumed they filmed for days to get the footage they needed."
"So what. And Star Wars and Poldark are not stitched together as well?"
"Of course the scenes had some editing, when was the last time you saw snakes and lizards pause when a director shouts cut? The scenes were real, the scenes were many and it was still excellent to watch."
Join our new commenting forum
Join thought-provoking conversations, follow other Independent readers and see their replies