More young people are watching Planet Earth 2 than The X Factor
Sir David Attenborough thinks children are learning that their future is linked to that of the environment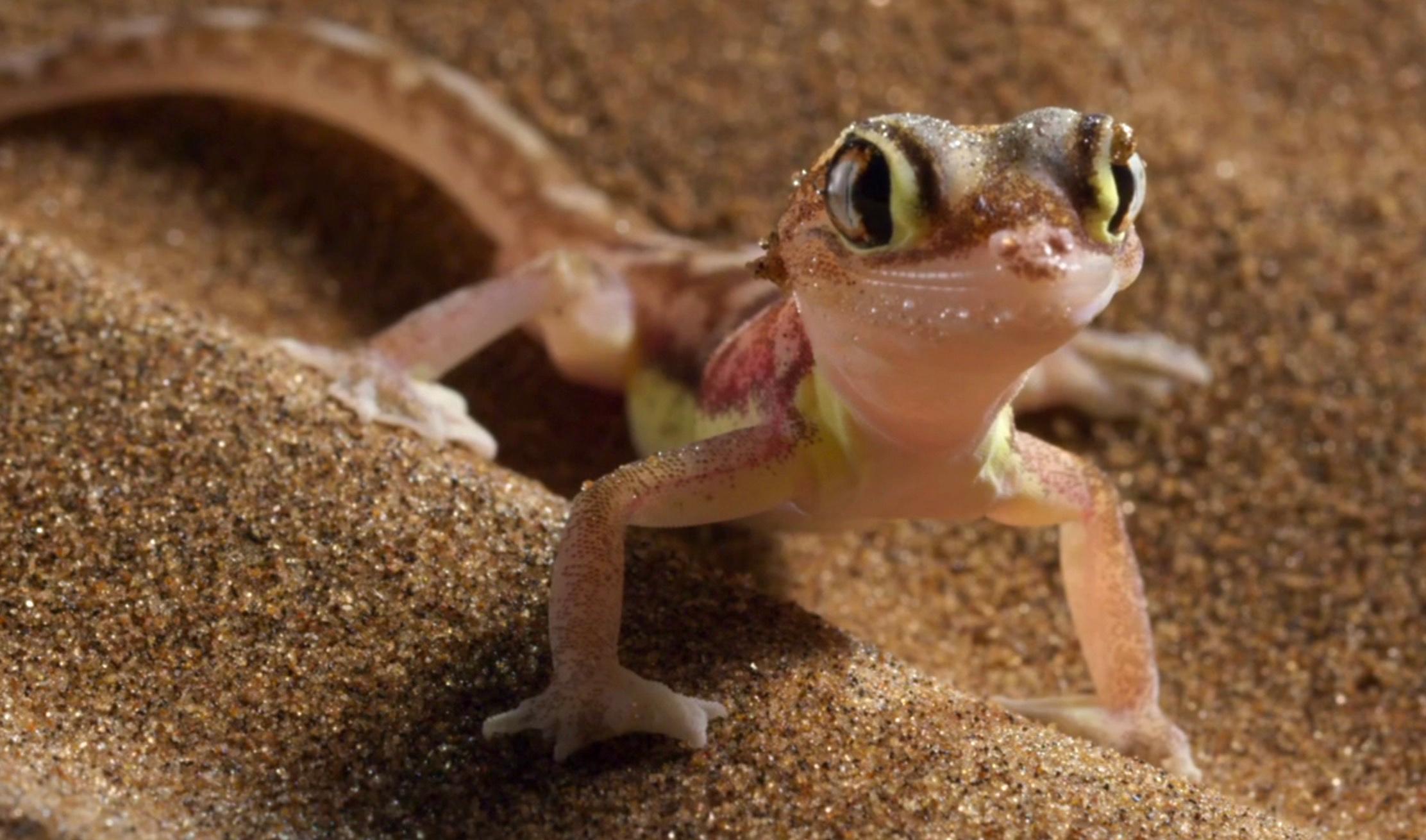 It seems the nation's younger citizens are finally favouring the beauty of the natural world over the wailing of amateur singers.
The BBC has confirmed that the first three episodes of Planet Earth II have attracted more viewers in the 16 to 34 age bracket than The X Factor on ITV.
Sir David Attenborough credited improvements in technology with the show's increased success in its second season, which have brought animals closer to the viewer than ever through the use of remote cameras and made their environments look stunningly high-definition and real.
"I'm told that we are attracting a larger than normal number of younger viewers and apparently the music of Hans Zimmer in particular is striking a chord," the naturalist added to the Radio Times. "That pleases me enormously."
Lion gets taken out by giraffe in Planet Earth II
Planet Earth II: 18 beautiful stills
Show all 18
Aside from technology and sound editing changes, Attenborough said that he believes viewers are simply "reconnecting with a planet whose beauty is blemished and whose health is failing", growing to understand that their futures and that of the planet are inextricably linked.
Planet Earth II's best ratings so far were for the Mountains-centric second episode, which brought in 1.8 million young viewers compared to The X Factor's 1.4 million that week. ITV confirmed similar figures to The Times, albeit with a smaller margin.
"Visually, where Planet Earth took an almost God-like perspective and said 'Let's look down on the Earth and see the scale of the planet', what Planet Earth II is doing is saying 'Let's get ourselves into the lives of the animals, and see it from their perspective,'" series producer Mike Gunton said recently.
Planet Earth II - Extended Trailer
"The visual signature of the series is that you feel like the camera is with the animals. It's very fluid, very active. For example, you might see this wonderful lemur leaping through the forest. Normally when we'd film that, we'd be standing back observing it, but here the lemur almost jumps over your shoulder and as it's jumping over your shoulder, you're with it - the camera is running with it!"
Join our commenting forum
Join thought-provoking conversations, follow other Independent readers and see their replies