Pointless to break 1000 episode milestone as BBC orders hundreds more
Because who doesn't want that Pointless trophy on their mantlepiece?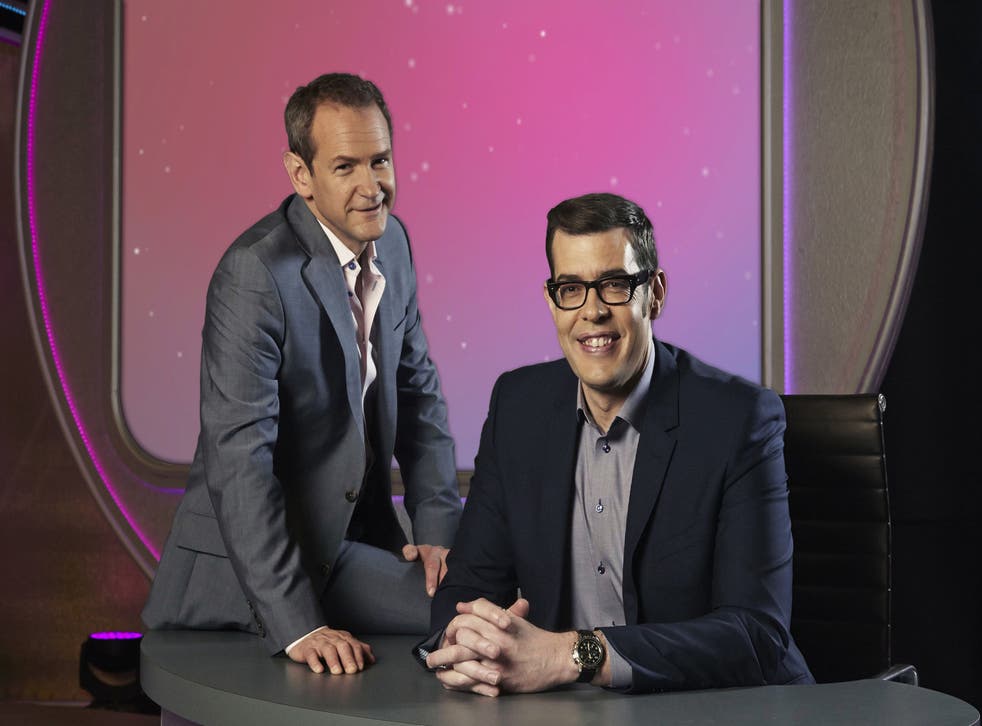 There will soon be over 1,000 episodes of your favourite Pointless gameshow.
Alexander Armstrong and Richard Osman will be hosting another 210 episodes after the BBC ordered a massive 165 daytime and 45 primetime celebrity episodes of the hit series.
This means that Pointless will remain a staple in our living rooms until at least the end of 2017, with the milestone 1000th episode set to air later this year.
Pointless has been averaging 3.9 million viewers this series, including those watching on-demand, with Pointless Celebrities drawing an average of 4.6 million on Saturday nights.
"I can't tell you how exciting it is for Richard and me to get a big recommission like this!" Armstrong said. "I imagine it's probably fairly obvious how much we love making it but to pass the 1,000th episode mark is a great tribute to a show that so many work so hard on. Long may it prosper!"
Osman added that he is delighted by the "ridiculous rise and rise of Pointless" and can't wait to "get back into the studio with (his) TV husband Xander".
Register for free to continue reading
Registration is a free and easy way to support our truly independent journalism
By registering, you will also enjoy limited access to Premium articles, exclusive newsletters, commenting, and virtual events with our leading journalists
Already have an account? sign in
Register for free to continue reading
Registration is a free and easy way to support our truly independent journalism
By registering, you will also enjoy limited access to Premium articles, exclusive newsletters, commenting, and virtual events with our leading journalists
Already have an account? sign in
Join our new commenting forum
Join thought-provoking conversations, follow other Independent readers and see their replies