Aidan Turner confirms fourth season of Poldark
Poldark will return for a 4th season, Aidan Turner confirms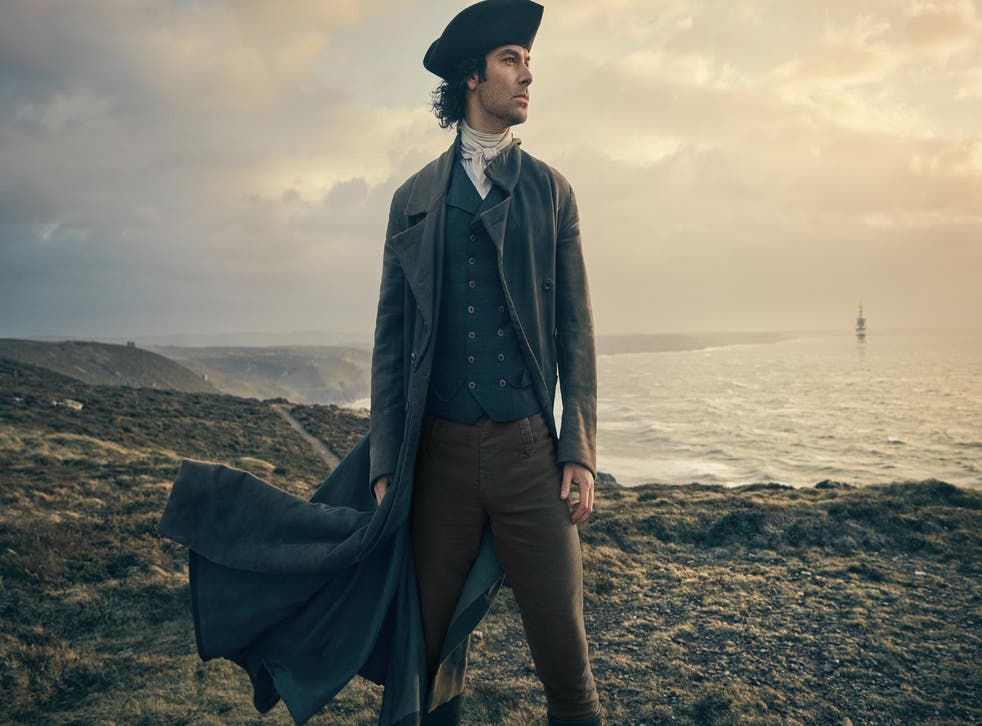 A fourth season of hit BBC series Poldark has just been confirmed by lead actor Aidan Turner. The news that the show would be returning for a fourth season came over the weekend at the BFI & Radio Times television festival at London's Southbank centre, which was later confirmed on the show's official Twitter account.
The 18th-century drama revolves around the life of Ross Poldark, played by Turner, who has returned to Cornwall following the American Revolutionary War. The BBC series has had successful reviews since it started in 2015.
The series is based on Winston Graham's Poldark novels, which inspired an initial TV adaptation that ran on the BBC between 1975 and 1977.
Season 3, which will air in June, is based on books five and six, The Black Moon and The Four Swans. Turner stated that production for season 4 will begin in September, according to The Guardian.
Register for free to continue reading
Registration is a free and easy way to support our truly independent journalism
By registering, you will also enjoy limited access to Premium articles, exclusive newsletters, commenting, and virtual events with our leading journalists
Already have an account? sign in
Register for free to continue reading
Registration is a free and easy way to support our truly independent journalism
By registering, you will also enjoy limited access to Premium articles, exclusive newsletters, commenting, and virtual events with our leading journalists
Already have an account? sign in
Join our new commenting forum
Join thought-provoking conversations, follow other Independent readers and see their replies