Pop Idol's Simon Fuller: X Factor, The Voice and Britain's Got Talent are killing talent shows
Fuller warned too many copycat shows are killing the talent show genre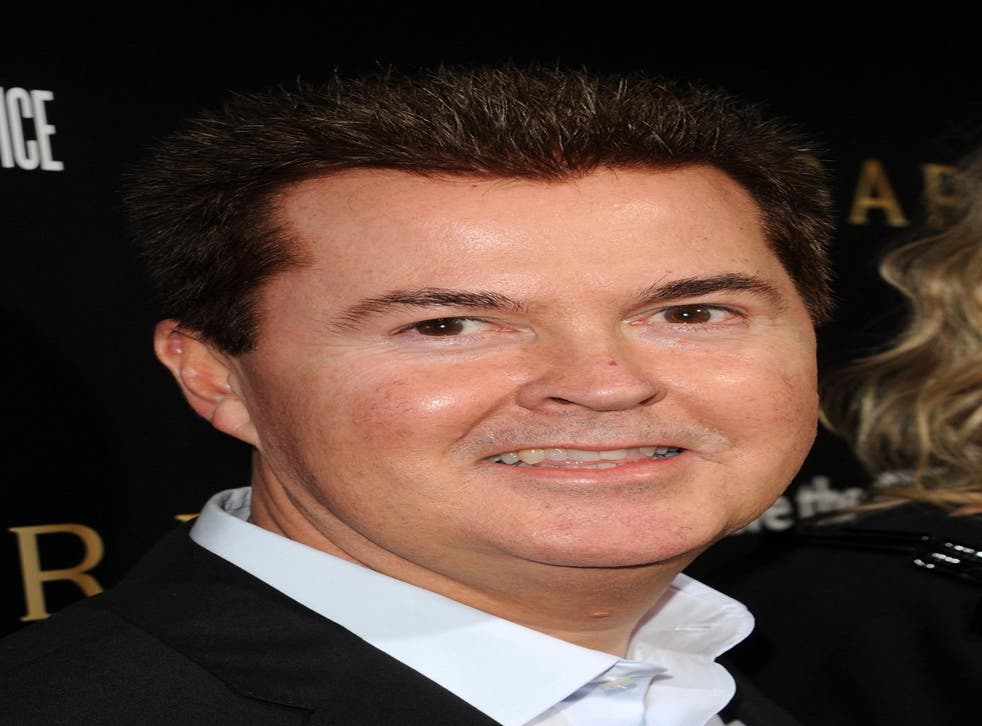 Simon Fuller, the entrepreneur who turned Pop Idol into the world's most valuable television format, has warned that too many copycat shows are killing the talent show genre.
Fuller, who manages Andy Murray and the Beckham "brand" alongside his extensive television and music interests, said that the "auditions before celebrity judges" format, which has dominated prime-time schedules for a decade, needs reinventing.
"When you have such huge success everyone wants to copy and make their own version and ultimately that will be the death of the format," said Fuller, who launched Pop Idol in the UK in 2001 and then established American Idol as the number one-rated show in the United States.
Giving a rare interview to a Radio 2 profile, "The Fuller Picture", broadcast on Wednesday night, Fuller said that Pop Idol, which was replaced on ITV by Simon Cowell's The X Factor in 2004, could never return to UK screens.
"The problem is the marketplace is so cluttered now with shows like this that maybe that day is past. It probably should have come back to England – there were a lot of reasons why that didn't happen."
The Idols format aired in 150 countries and was valued at $8 billion. But When Cowell, who found US fame as an American Idol judge, quit to launch rival show The X Factor, Fuller launched a copyright battle over similarities he identified between the shows.
Reflecting on American Idol's success, Fuller, 53, who guided The Spice Girls to global fame and enjoys an estimated wealth of £375m, said: "It may have got a bit out of hand at some point and maybe now people should look to new ways of finding great talent. I'll just have to come up with the next big thing to replace it."
Talent shows have exhibited signs of audience fatigue. American Idol suffered a ratings slump in its 12th season last year, forcing Fuller to axe a judging panel which included Mariah Carey and Nicki Minaj, because "the chemistry wasn't right". The UK 2013 X Factor final achieved the lowest ratings for a finals results show since 2005.
The BBC1 series The Voice returns for a third run this weekend, with Kylie Minogue joining the judges, after failing to uncover a major singing star. ITV has bought a new Israeli format, Rising Star, which it will air next year, alongside The X Factor and Britain's Got Talent.
Access unlimited streaming of movies and TV shows with Amazon Prime Video Sign up now for a 30-day free trial
Sign up
Fuller told the Radio 2 documentary that he launched Pop Idol to create new singing stars who would not be reliant on support from radio stations and other tastemakers because they were already famous through their prime-time exposure on television.
He continues to manage the 2002 winner Will Young and recently added Sir Bradley Wiggins to his XIX Entertainment empire which looks after David and Victoria Beckham, Lewis Hamilton, Andy Murray and Annie Lennox.
Join our new commenting forum
Join thought-provoking conversations, follow other Independent readers and see their replies