Porn drama The Deuce gets HBO series starring James Franco and Maggie Gyllenhaal
The Wire creator David Simon is writing the series, about the rise of New York's sex industry in the Seventies and Eighties
Jess Denham
Wednesday 20 January 2016 09:53 Comments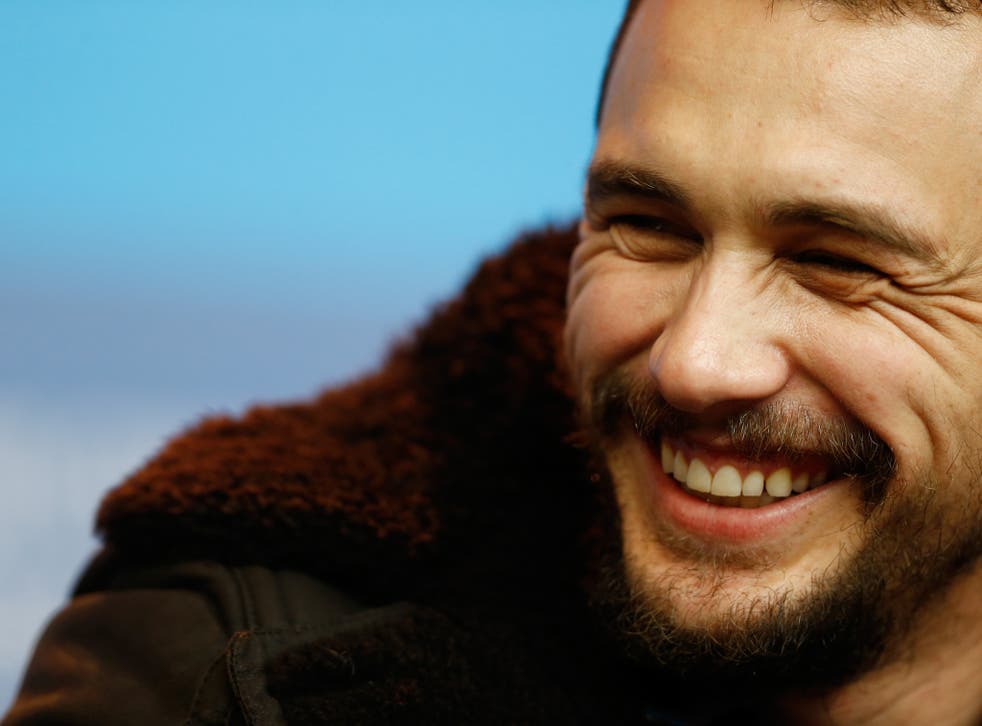 Period porn drama The Deuce is officially en route to your living room after being picked up by HBO.
The US network has not confirmed how many episodes will be commissioned, nor a premiere date, but with James Franco and Maggie Gyllenhaal confirmed to star it is likely to prove a hit with viewers.
David Simon's new project follows the legalisation and rise of the porn industry in New York's Times Square in the Seventies and Eighties.
Inspired in part by mobster twins Frankie and Vincent Martino, the show will explore how tumultuous but lucrative the sex business was, until HIV, cocaine-fuelled violence and the revived real estate market put an end to its dominance in the area. The Deuce is a a nickname for the era's notorious 42nd street.
Franco will be 'doing a Tom Hardy in Legend' and playing both Martino brothers, while Gyllenhaal plays entrepreneurial prostitute Eileen 'Candy' Merrell and will also act as a producer.
Simon, best known as creator of The Wire, is writing The Deuce with George Pelicans and Richard Price, while Breaking Bad's Michelle MacLaren has directed the pilot episode.
Register for free to continue reading
Registration is a free and easy way to support our truly independent journalism
By registering, you will also enjoy limited access to Premium articles, exclusive newsletters, commenting, and virtual events with our leading journalists
Already have an account? sign in
Join our new commenting forum
Join thought-provoking conversations, follow other Independent readers and see their replies