Poldark producers to take on 'darker' adaptation of Pride and Prejudice
A new version will apparently aim to tease out the story's 'darker tones', whatever that means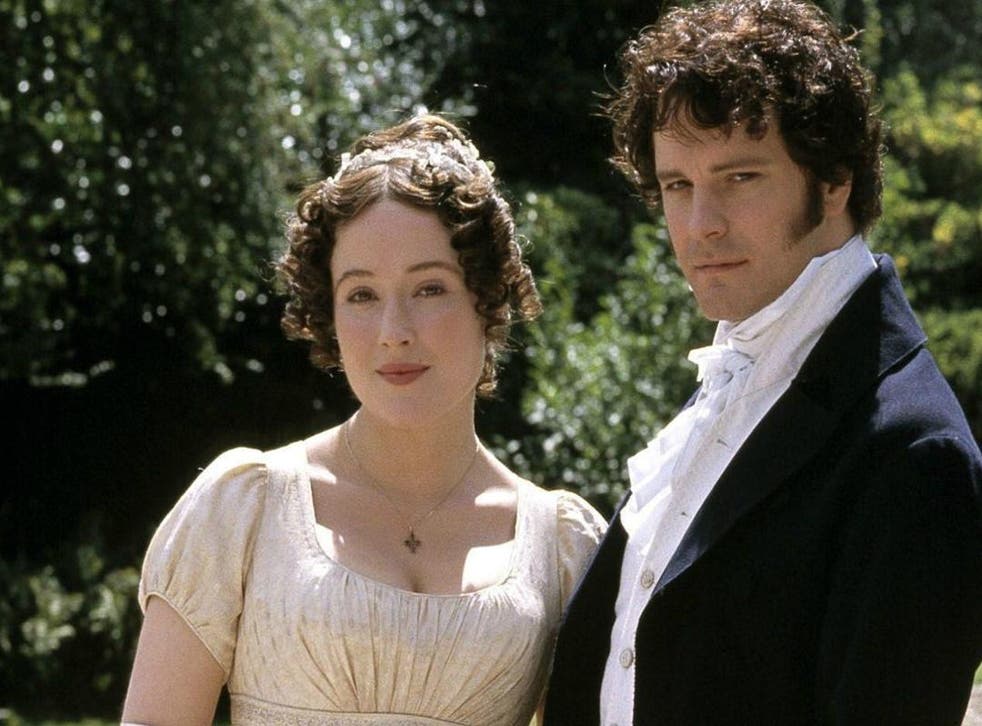 Ah, of course. The one thing everyone always complains about when it comes to adaptations of Pride and Prejudice: they're just not dark enough.
Poldark producers Mammoth Screen are developing a new take on Jane Austen's famous (and hilarious) piece of Regency social commentary for ITV, RadioTimes.com has reported; one that promises to tease out the novel's "darker tones".
A major difference also happens to be that this is the first TV adaptation in the UK not produced by the BBC, who have five versions of the story in their own backlog, including the 1995 series with Jennifer Ehle and Colin Firth.
ITV are hoping, however, that it might have another period hit in the bag; Mammoth were also behind the popular series Victoria with Jenna Coleman.
Furthermore, Mammoth has nabbed playwright Nina Raine to pen the adaptation, who was behind this year's highly-praised Consent at the National Theatre.
"Pride and Prejudice is actually a very adult book, much less bonnet-y than people assume," Raine said of the project. "I hope I do justice to Austen's dark intelligence – sparkling, yes, but sparkling like granite."
"In this age of the box set – with audiences loving to binge on complex, serialised dramas – it feels absolutely right to reassess the great classics. Every generation needs its own adaptation of this perfect novel," Mammoth managing director Damien Timmer added.
"Nina Raine is one of the most gifted writers working today, and her wit and emotional intelligence make her the perfect match for Jane Austen. She's a devoted fan of the book, but she's never seen any previous adaptations – so pleasingly the novel only exists in her imagination."
An air date has yet to be announced.
Register for free to continue reading
Registration is a free and easy way to support our truly independent journalism
By registering, you will also enjoy limited access to Premium articles, exclusive newsletters, commenting, and virtual events with our leading journalists
Already have an account? sign in
Register for free to continue reading
Registration is a free and easy way to support our truly independent journalism
By registering, you will also enjoy limited access to Premium articles, exclusive newsletters, commenting, and virtual events with our leading journalists
Already have an account? sign in
Join our new commenting forum
Join thought-provoking conversations, follow other Independent readers and see their replies