Prince Charles's Countryfile - We get a sneak preview
Rebecca Armstrong
Thursday 14 February 2013 19:34 Comments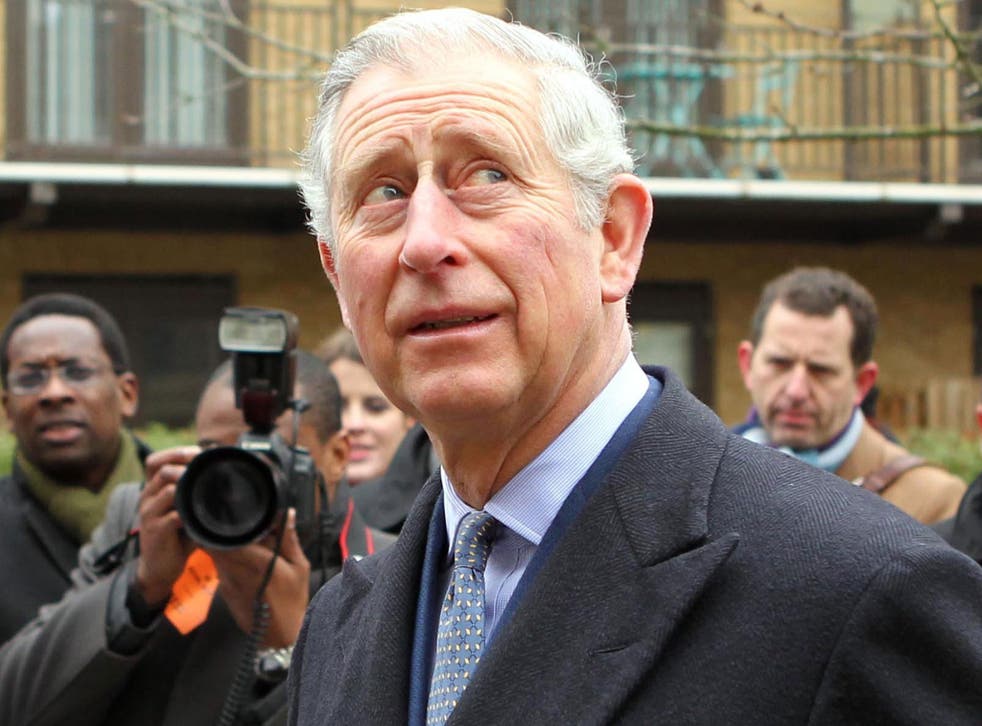 Organic food magnate, humanitarian, heir to the throne, would-be defender of faith, father-in-law to Bucklebury's most famous export – is there anything Prince Charles can't do?
Apparently not – he is even trying his hand at TV, guest-editing an episode of the gently fascinating Countryfile next month. So what's it going to be like with PC at the helm? Trending has been given a sneak look at its Radio Times listing.
7.00 Countryfile
In the wake of the horse-meat scandal, rural vets have been saying "neigh!" to the painkiller bute. But can homeopathy make fillies as fit as a fiddle? Julia Bradbury goes on an equine investigation to find out. Meanwhile, John Craven explores the beautiful duchies of Cornwall and Lancaster.
Also on this week's show, Prince Charles gives resident farmer Adam Henson a lesson in plant-whispering, and there will be special reports on organic food being the very best thing you can put in your mouth, and model villages where the sedate streets are never, ever, ever dug up by horrid workmen in unsightly high-vis jackets. Finally, the segment "Hunting – it's bloody brilliant" is sure to have BBC phones buzzing!
Register for free to continue reading
Registration is a free and easy way to support our truly independent journalism
By registering, you will also enjoy limited access to Premium articles, exclusive newsletters, commenting, and virtual events with our leading journalists
Already have an account? sign in
Join our new commenting forum
Join thought-provoking conversations, follow other Independent readers and see their replies