Her Majesty The Queen loves Pointless
One does love a good quiz show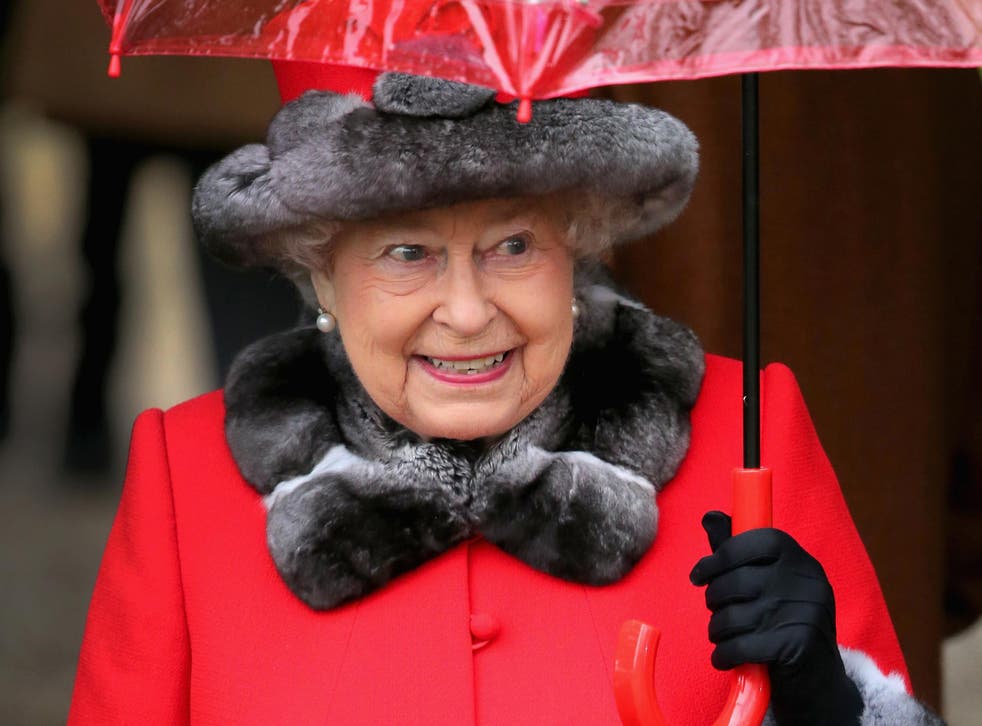 Whilst the Queen's busy schedule of cutting royal ribbons and visiting foreign countries is no doubt entirely time-consuming, Her Majesty does manage to find time for the little things.
According to Alexander Armstrong, the Queen is one of the regular 4 million viewers who tunes into teatime quiz show Pointless.
Speaking to the Radio Times, Armstrong revealed that a Palace insider confirmed the 90-year-old watches the show. Whether she's any good remains unrevealed.
Sources close to the Queen previously revealed she was a fan of Pointless, but now Armstrong has confirmed the news.
Queen Elizabeth II: Life in pictures

Show all 50
According to an interview with The Daily Mail, one said that she "bumped into the programme by accident as it precedes the BBC One News at Six, which she usually watches."
They added: "When the family is together she prefers parlour games such as charades rather than factual quizzes like Trivial Pursuit at which, I was once told, she is notoriously bad."
That does not bode well for her on Pointless. Still, perhaps Armstrong could get her along for a celebrity special. In the same interview with Radio Times, the presenter spoke about why Pointless has been such a phenomenal hit.
He said: "Pointless goes against all the rules of quiz shows – which are that you keep the recording as tight as possible and make all the episodes as similar as they can be. With this, we shoot it loose and then the big work is done in editing.
Join our new commenting forum
Join thought-provoking conversations, follow other Independent readers and see their replies