Comedian Randy Rainbow apologises for resurfaced racist and transphobic tweets
Comedian said tweets, posted from 2010 to 2011, were part of his 'maiden quest to be funny'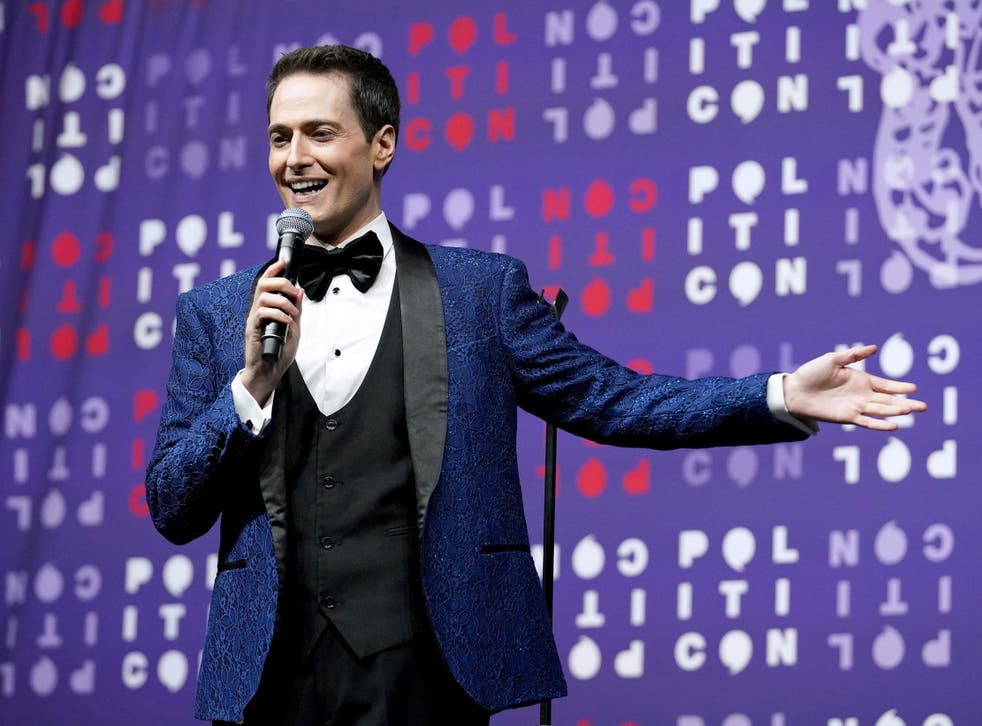 Comedian Randy Rainbow has apologised after a number of his old Twitter posts containing racist and transphobic language were discovered.
After a recent Twitter campaign brought to light more than 60 offensive tweets dating back to 2010 and 2011, the political comedy star, who rose to fame on YouTube, told The Advocate that he was "incredibly sorry" for the posts.
Rainbow stated that the 10-year-old tweets had been written as part of his "maiden quest to be funny" during a time when "this kind of edgy shock comedy was not only acceptable but the prevalent style".
"I would never intentionally do anything to hurt anyone," Rainbow said. "I learned many years ago, over the last decade, that there are things that you must be sensitive about. There are issues that I was not aware of back then. In 2010, we weren't anywhere near where we are now."
Of the since-deleted tweets discovered, a third had used racist stereotypes about black people.
Insisting that he had never been personally racist or transphobic, Rainbow said: "I'm a gay Jew who was brought up in a very open, accepting family. There is not a racist or intolerant bone in my body.
"When I say that I have evolved with the times, I mean that my comedy has. I did not need to be taught not to be racist or transphobic because I never was."
Over the years, Rainbow has become best known on YouTube for his spoof celebrity interviews and political parody songs.
He has twice been nominated for Best Short Form Variety Series at the Primetime Emmys for The Randy Rainbow Show and has appeared as a guest on RuPaul's Drag Race and Better Things.
Register for free to continue reading
Registration is a free and easy way to support our truly independent journalism
By registering, you will also enjoy limited access to Premium articles, exclusive newsletters, commenting, and virtual events with our leading journalists
Already have an account? sign in