Lawyer requests 'trial by combat' in real-life Game of Thrones
Attorney called for the trial to take place 'personally and or by way of a champion'
Christopher Hooton
Saturday 08 August 2015 13:42 Comments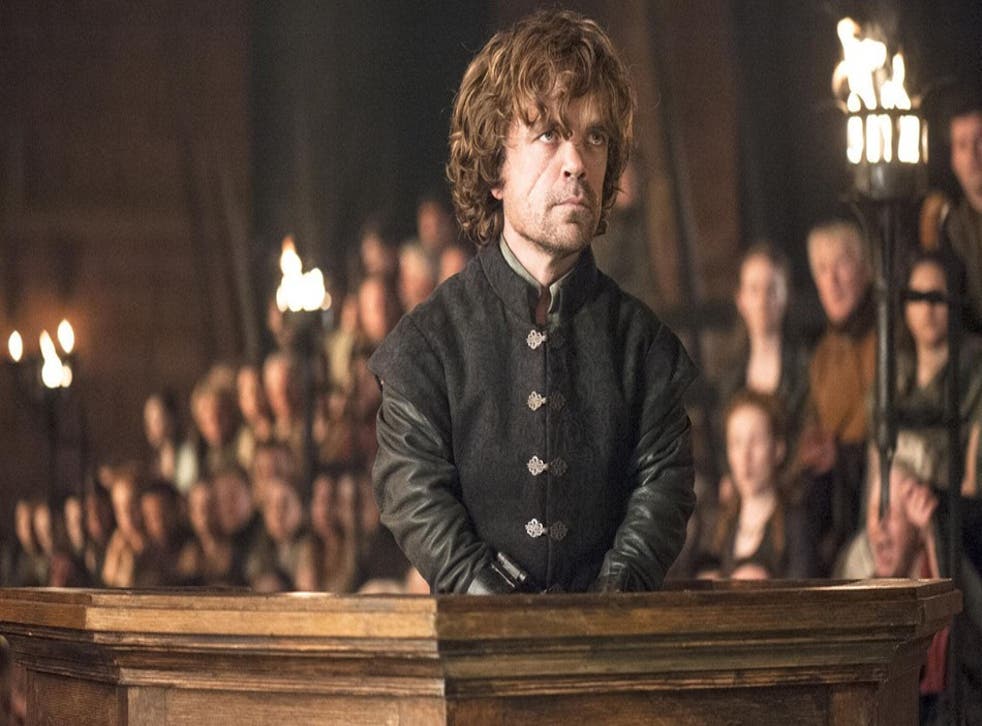 A New York lawyer and self-confessed Game of Thrones fan has thrown aside a traditional defence and asked the Supreme Court for a trial by combat.
Accused of helping a client commit fraud, Richard A. Luthmann wrote in a short and very to-the-point brief filed to the Staten Island Supreme Court:
"The allegations made by plaintiffs, aided and abetted by their counsel, border upon the criminal. As such, the undersigned (Luthmann) respectfully requests that the court permit the undersigned to dispatch plaintiffs and their counsel to the Divine Providence of the Maker for Him to exact His divine judgment once the undersigned has released the souls of the plaintiffs and their counsel from their corporeal bodies, personally and or by way of a champion."
Luthmann contends that trials by combat were never outlawed in New York state or the United States.
He is seeking a fight to the death to highlight what he sees as the absurdity of the allegations made against him, much as Tyrion Lannister has on several occasions in HBO's Game of Thrones.
"They want to be absurd about what they're trying to do, then I'll give them back ridiculousness in kind," the lawyer, who admitted to being a fan of the show, said.
The option has only had a 50% success rate for Tyrion, whose first champion Bronn was victorious, but whose second champion Oberyn Martell had his eye sockets caved in.
Register for free to continue reading
Registration is a free and easy way to support our truly independent journalism
By registering, you will also enjoy limited access to Premium articles, exclusive newsletters, commenting, and virtual events with our leading journalists
Already have an account? sign in
Join our new commenting forum
Join thought-provoking conversations, follow other Independent readers and see their replies