Rediscovered Hancock's Half Hour episodes to be rerecorded with Kevin McNally
Ian Johnston
Tuesday 08 April 2014 07:50 Comments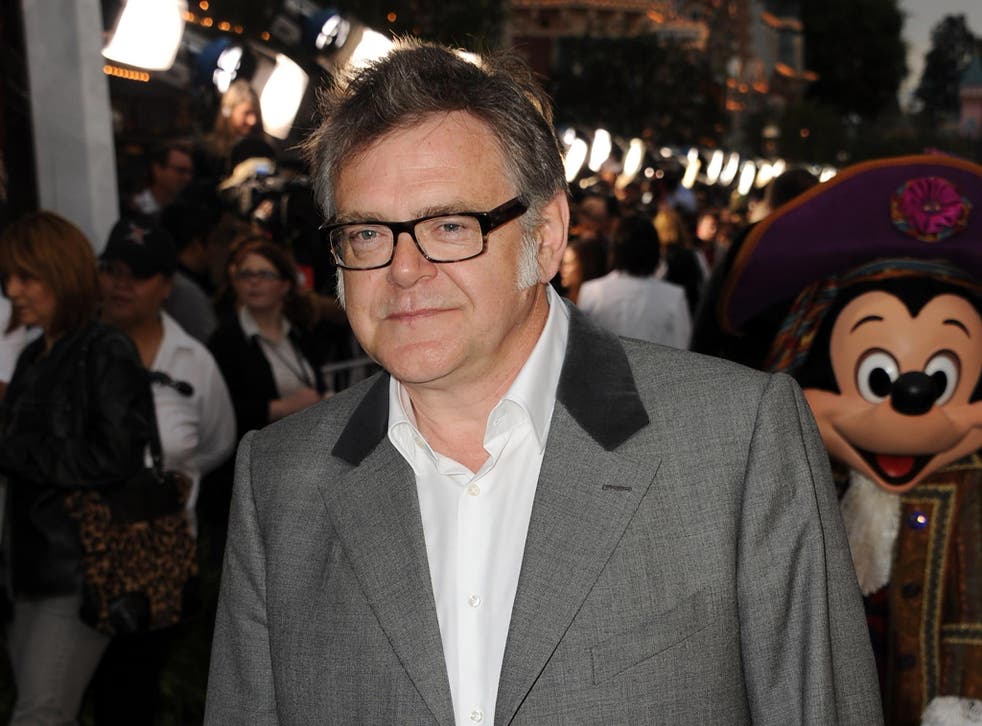 Five episodes of the "perfect and timeless" sitcom Hancock's Half Hour are to be recreated by the BBC with Pirates of the Caribbean actor Kevin McNally in the title role.
The original radio show was a major hit in the 1950s and the new version will be broadcast on Radio 4 in November to mark its 60th anniversary.
Co-producer Neil Pearson said: "We will be re-creating as closely as possible the experience you would have had listening to your radio all those years ago. The scripts are perfect and timeless.
"We will be recording the programmes in front of a live audience at BBC Radio Theatre and, rather thrillingly, the BBC Concert Orchestra will be re-recording the theme tune for the new series."
The five episodes went missing from the BBC's archives, but were found when Mr Pearson was doing some research on the original scripts.
Written by Ray Galton and Alan Simpson, who later wrote Steptoe and Son, the show told of the fictionalised struggles of comedian Tony Hancock.
It is often described as Britain's first sitcom, rather than a variety show or stand-up comedy. It was broadcast on radio between 1954 and 1959, while a television version ran from 1956 to 1961.
McNally, who played Joshamee Gibbs in all four Pirates of the Caribbean films, has also appeared extensively on television in programmes such as Downton Abbey, New Tricks and Midsomer Murders and on stage.
Register for free to continue reading
Registration is a free and easy way to support our truly independent journalism
By registering, you will also enjoy limited access to Premium articles, exclusive newsletters, commenting, and virtual events with our leading journalists
Already have an account? sign in
Join our new commenting forum
Join thought-provoking conversations, follow other Independent readers and see their replies