ABC dropped Muslim-American immigration sitcom when Donald Trump was elected, claims creator Reza Aslan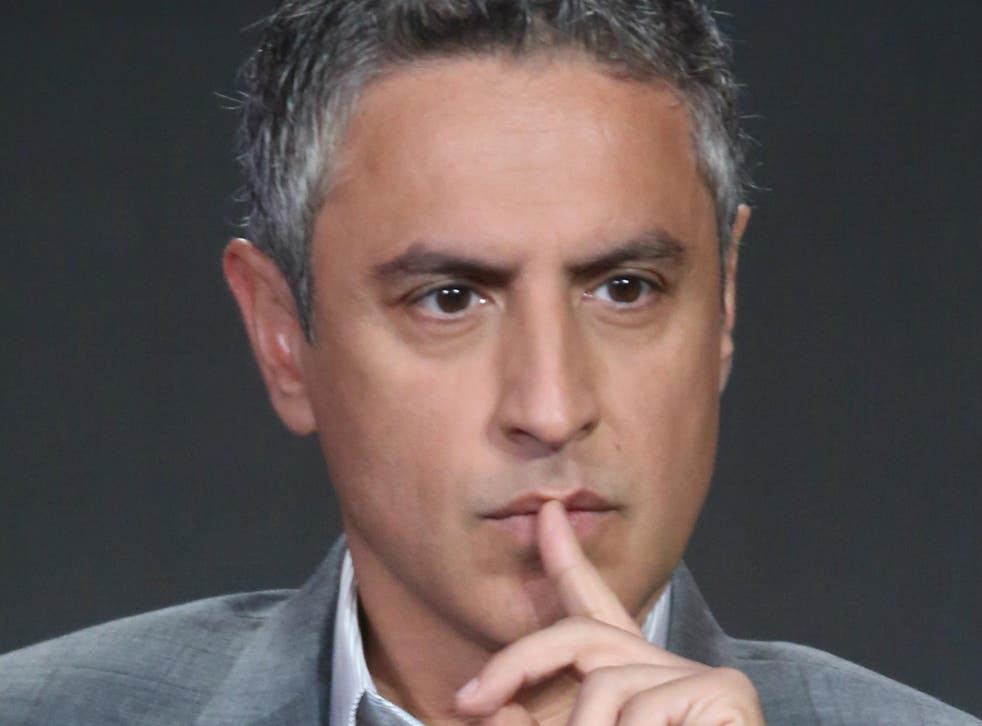 Reza Aslan, the host of CNN's Believer, has revealed how he believes a Muslim-American sitcom he was developing at ABC about a family moving from Iran to Oklahoma was "thrown aside" by the network when Donald Trump was elected president.
The show was based on Aslan's family's own experiences and was alleged deemed not of interest to the half of the country that voted for the far-right Republican.
"[T]here was an enormous amount of enthusiasm for the show until Donald Trump won the presidency," Aslan told Vulture, "and then at the highest level, there was a real decision to start to figure out how to appeal to what they erroneously saw as some new wave of red-state Americans... we were just simply thrown aside - our show went away."
ABC returned rights to the program to Aslan, who is now shopping it around at other networks.
Last year, ABC Entertainment president Channing Dungey said the network needed to pay more attention "to some of the true realities of what life is like for everyday Americans in our dramas" and in particular the "economically anxious".
Join our new commenting forum
Join thought-provoking conversations, follow other Independent readers and see their replies