Former Power Ranger Ricardo Medina Jr pleads guilty to murdering roommate with a sword
He stabbed the man following an argument in 2015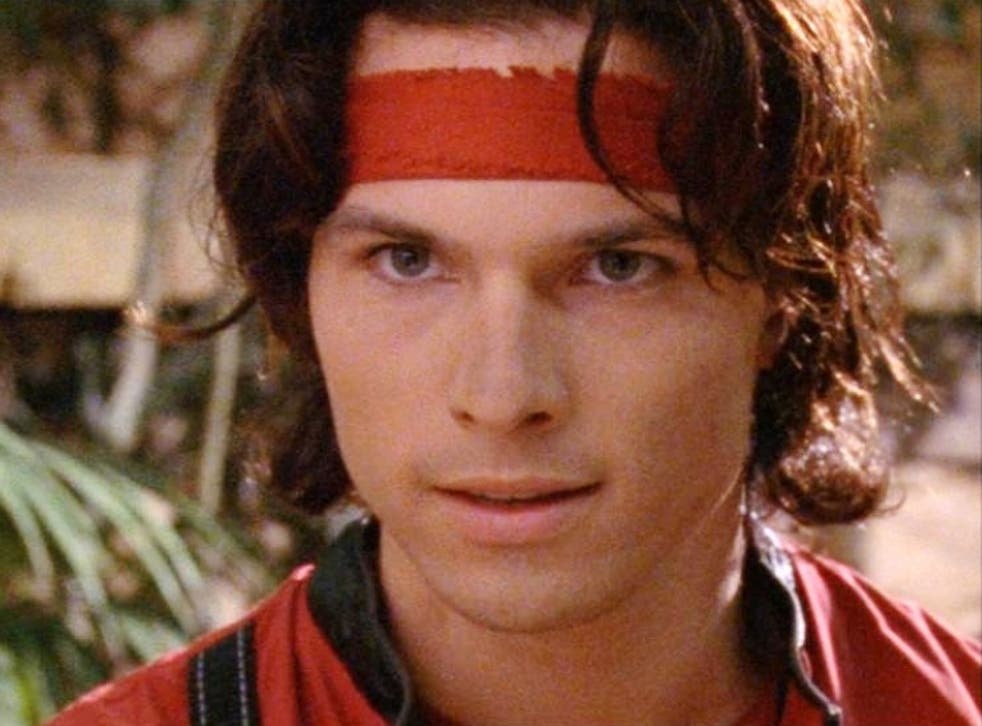 Actor Ricardo Medina Jr., who played the Red Ranger in the Power Rangers Wild Force TV series, has pleaded guilty to the voluntary manslaughter of Joshua Sutter in 2015.
Medina Jr. "entered the plea to one felony count of voluntary manslaughter and admitted an allegation of using a sword in the killing," according to the Los Angeles County district attorney's office.
Sutter, 36, was stabbed in the abdomen following an argument at the residence he shared with Medina Jr. in LA.
According to police, Medina and his girlfriend went into his bedroom and closed the door, but when Sutter forced entry Medina stabbed him with the blade which he kept behind his bedroom door.
Swords were Medina Jr.'s character's weapon of choice in Power Rangers, the actor having also appeared in Power Rangers Samurai from 2010 to 2012.
Outside of the franchise, the 38-year-old appeared in ER and CSI: Miami.
Join our new commenting forum
Join thought-provoking conversations, follow other Independent readers and see their replies