Rick and Morty season 4: No, Adult Swim hasn't cancelled the show
Co-creator Dan Harmon's tweet was wholly misinterpreted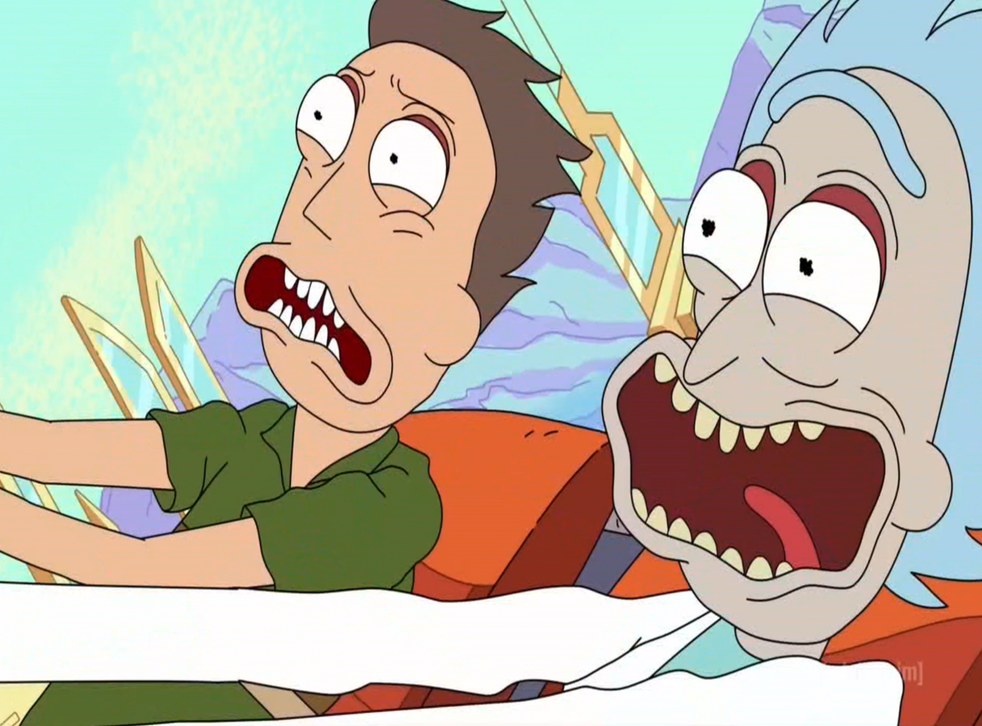 Rick and Morty fans, as only Rick and Morty fans can, lost their collective shit at the weekend when co-creator Dan Harmon tweeted that the show hasn't been renewed.
Replying to a typically angry fan calling for him to finish writing the new season, Harmon wrote: "I hear ya, tough spot. On one hand, it can be challenging, especially with crippling lazy alcoholism, to write a show that hasn't been ordered by a network. On the other hand, the thought that fans like you pay the price...I mean...I'm gonna grab a drink."
What many people thought he meant
'Rick and Morty's been cancelled!'
What he probably actually meant
'Why should I work my fingers to the bone on a season that hasn't even been officially commissioned yet?'
Adult Swim would, of course, be mad not to order a fourth season given Rick and Morty is their most successful show ever, it's simply a matter of patience, something that's in notoriously short supply in the fandom.
"I know how long this show takes to write, let alone animate," show writer Ryan Ridley previously said. "I'd be surprised if there was a fourth season on the air anytime sooner than 2019… late 2019."
Register for free to continue reading
Registration is a free and easy way to support our truly independent journalism
By registering, you will also enjoy limited access to Premium articles, exclusive newsletters, commenting, and virtual events with our leading journalists
Already have an account? sign in
Register for free to continue reading
Registration is a free and easy way to support our truly independent journalism
By registering, you will also enjoy limited access to Premium articles, exclusive newsletters, commenting, and virtual events with our leading journalists
Already have an account? sign in
Join our new commenting forum
Join thought-provoking conversations, follow other Independent readers and see their replies