Ronnie Corbett dead: Best The Two Ronnies sketches from Four Candles to Mastermind
As the comedy world mourns a 'legend', it's time for a good old chuckle at some of his best moments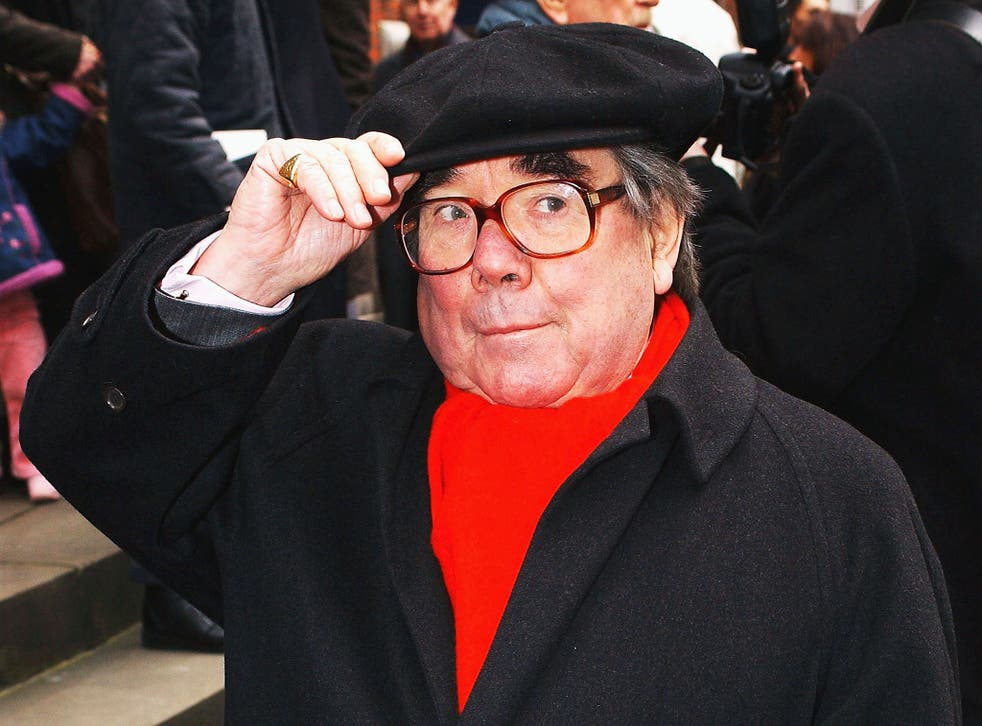 Comedy fans have been paying tribute to Ronnie Corbett, "comedy legend" and one half of The Two Ronnies, who has sadly died aged 85.
Corbett's publicist confirmed the news on Thursday, asking for his family's privacy to be respected.
The Two Ronnies began in 1971 and continued until 1987, with many of the best known sketches still considered among comedy's greatest. Corbett was the butt of many a joke about his short stature, delivering many himself, while also often acting as a foil to Barker.
Let's take a moment to remember some of Corbett's finest moments and have a good chuckle:
Four Candles
Fork handles…handles for forks…garden forks. Nope, okay, four candles it is.
Mastermind
Because going on Mastermind with your specialist subject being "answering the question before last" can only go brilliantly.
Nothing's Too Much Trouble
The sweet shop owner who reacts exactly how everyone working in retail wishes they could: "What do you want, you old bag?"
You Can Say That Again
Corbett plays Bert, who hesitates when he speaks, while Barker starred as Charlie who finished his sentences for him.
Hello, I'm a Doctor
'Simply go round your local and keep drinking until the soreness is gone' has got to be the best advice ever given by a doctor.
The Confusing Library
Ever imagined what trying to find a book in a library that classified its novels by colour, size and thickness would be like? Allow The Two Ronnies to show you.
The Ice-Cream Parlour
This customer really, really liked crisp flavours. So much so he wanted cheese and onion ice-cream.
Register for free to continue reading
Registration is a free and easy way to support our truly independent journalism
By registering, you will also enjoy limited access to Premium articles, exclusive newsletters, commenting, and virtual events with our leading journalists
Already have an account? sign in
Register for free to continue reading
Registration is a free and easy way to support our truly independent journalism
By registering, you will also enjoy limited access to Premium articles, exclusive newsletters, commenting, and virtual events with our leading journalists
Already have an account? sign in
Join our new commenting forum
Join thought-provoking conversations, follow other Independent readers and see their replies