Ryan Guzman: 9-1-1 actor apologises for 'indefensible' use of N-word
Actor previously said he and his friends 'make fun' of each other's races 'all the time'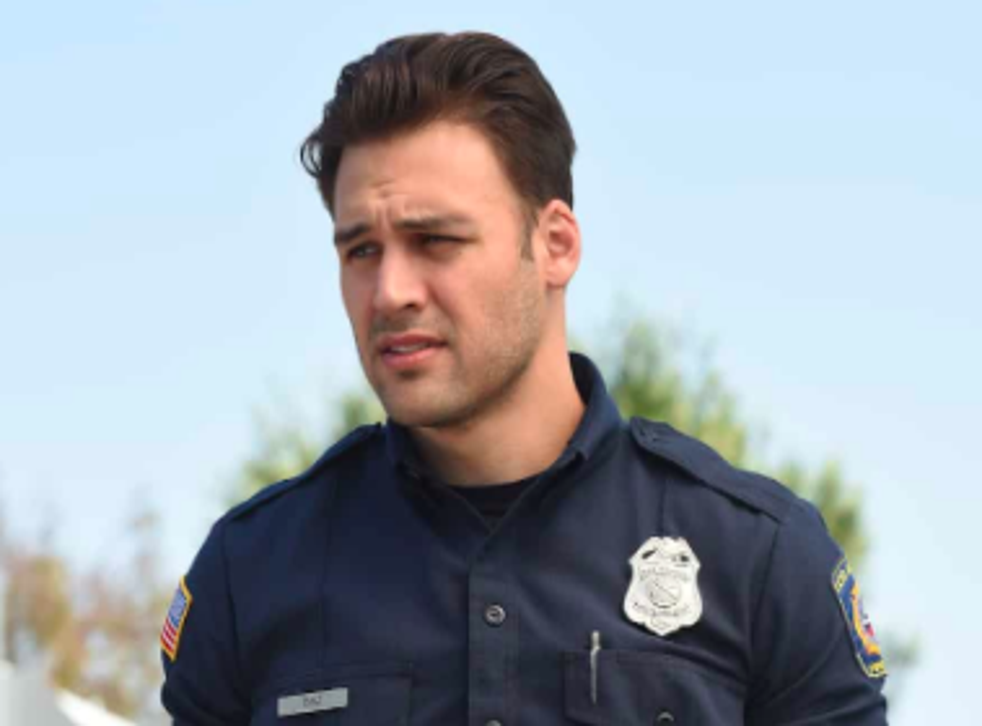 Ryan Guzman, who stars in Ryan Murphy series 9-1-1, has apologised for saying he frequently uses racial slurs when speaking to his friends.
Guzman's co-stars criticised the actor after he defended his wife, Christi Ane, when old videos of her using the N-word resurfaced on Twitter.
"I have plenty of friends – Black, white, Asian, Indian, whatever they are, Korean – and we make fun of each other's races all the time," Guzman said. "We call each other slurs all the time. We don't get butt-hurt at all because we know the actual person, we know who each other are. We know that we're not trying to bring each other down. So, what are y'all trying to get at?
"You're trying to prove that somebody that's not racist is racist?" he continued, adding: "Nah. You don't have that power. There is no racist energy coming from this household at all."
Oliver Stark, who appears in the series as the firefighter Buck Buckley, responded: "There is absolutely no excuse for the use of the N-word."
He continued: "It belongs to the Black community only and I absolutely don't agree with it being used by anyone else under any circumstances."
Aisha Hinds, who plays firefighter Hen Wilson, urged her co-star to "do better", writing: "There's sadly no version of this indefensible discourse that doesn't exacerbate that grief. There's legions of learned behaviours that need to be named and neutered so we don't continue to give life to them."
In a follow-up video, Guzman said: "I apologise to those that I offended and misrepresented myself by using the wrong term. I stand by my try, fail, learn, grow state of mind. And I will continue to grow, continue to help out the community….Let's help out our black brothers and sisters going through this horrible difficult time."
He added that people should "keep that same energy for Cardi B, Tekashi ​6ix9ine, Fat Joe, all them Latinos" who he said "get free passes" in using racial slurs.
Access unlimited streaming of movies and TV shows with Amazon Prime Video Sign up now for a 30-day free trial
Sign up
Guzman has played Eddie Diaz on the show since its second season. Fox is yet to make a statement on the video.
Join our new commenting forum
Join thought-provoking conversations, follow other Independent readers and see their replies