Doctor Who: Samuel Anderson joins cast as new character Danny Pink
Actor will play teacher at Coal Hill School where Clara Oswald also teaches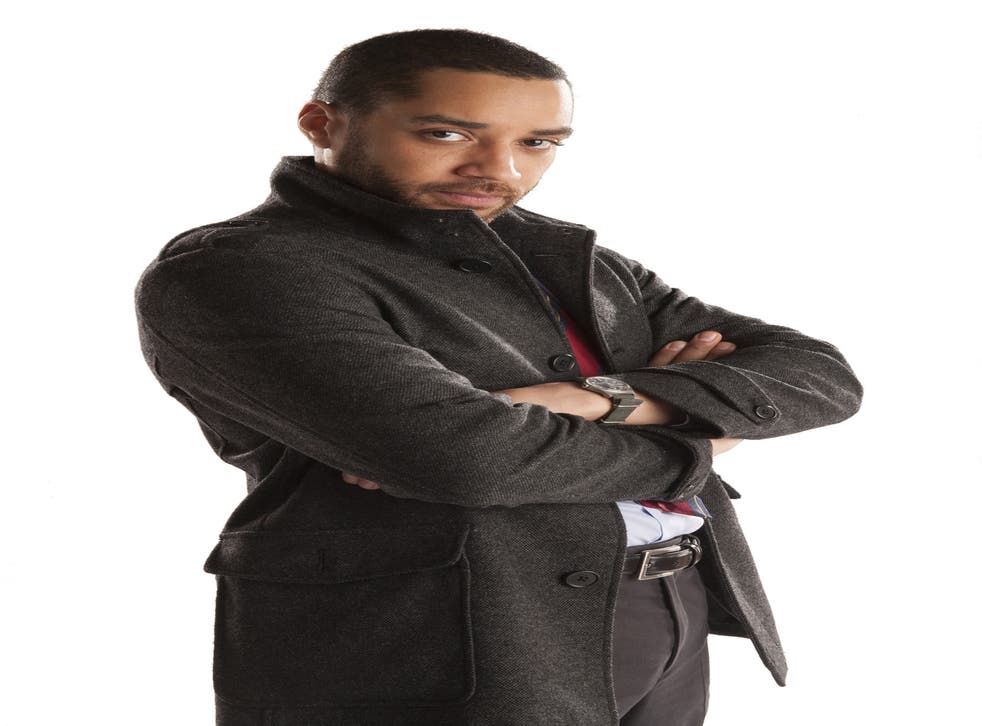 Former Emmerdale star Samuel Anderson is to join the cast of Doctor Who as a recurring character in the forthcoming series.
Anderson, who has also appeared in Gavin & Stacey and The History Boys film, will star alongside new Doctor Peter Capaldi in series eight.
The 30-year-old actor will play Danny Pink, a teacher at Coal Hill School where the Doctor's companion Clara Oswald, played by Jenna Coleman, also teaches.
Anderson said it was an "honour" to work beside Peter Capaldi and Jenna Coleman in the iconic series.
"I was so excited to join Doctor Who, I wanted to jump and click my heels, but I was scared I might not come down before filming started!" he said.
"It's a quintessential part of British culture and I can't believe I'm party of it. It's an honour to be able to work alongside Peter Capaldi and Jenna Coleman and I can't wait to show people how my character becomes involved with such a fantastic duo!"
Steven Moffat, lead writer and executive producer of Doctor Who, added: 'For the fourth time in Doctor Who history, Coal Hill School is coming to the aid of the TARDIS. In 1963 teachers Ian Chesterton and Barbara Wright accompanied the First Doctor.
"These days it's the turn of Jenna Coleman as Clara Oswald. And very soon now, Sam Anderson as Danny Pink will be entering the world of the Doctor. But how and why? Answers are coming later this year in Peter Capaldi's first series of Doctor Who!"
Filming has already begun on the eight series, which includes appearances from Robert Goodman (Gangs of New York, Game of Thrones), Jonathan Bailey (Broadchurch, Groove High) and Pippa Bennett-Warner (The Smoke, Death in Paradise).
Join our new commenting forum
Join thought-provoking conversations, follow other Independent readers and see their replies