Sandi Toksvig ruffles feathers by suggesting Duchess of Cambridge has no opinions and is 'very Jane Austen'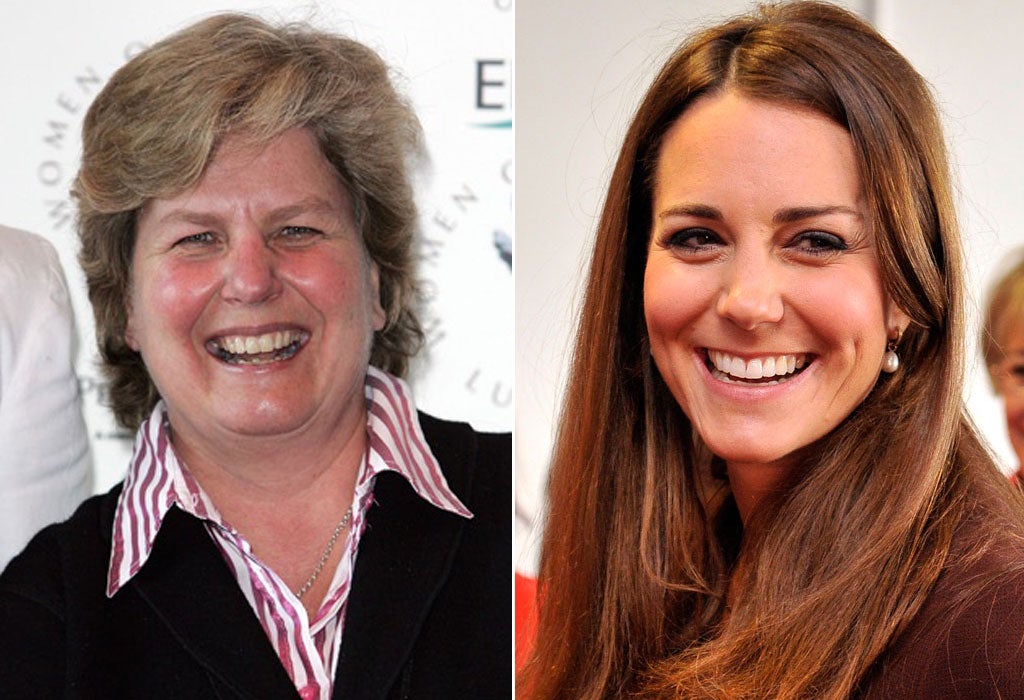 Brace yourself for another wave of moral indignation in defence of "Our Kate" – TV and radio presenter Sandi Toksvig has ruffled feathers by suggesting the Duchess of Cambridge has no opinions and is "very Jane Austen".
The 54-year-old presenter and comedian compared Kate Middleton unfavourably with one her famous contemporaries, who does "say what they think" – Cheryl Cole.
Toksvig, who hosts the News Quiz on BBC Radio 4 said: "Kate Middleton is not enough for me. We used to admire women who got their place in life through marriage and having children, but I like to think we've grown up a bit. I can't think of a single opinion she holds – it's very Jane Austen."
Her comments come quick on the heels of perceived criticisms of the Duchess of Cambridge by the double Booker Prize-winning author Hilary Mantel, which caused outrage with many commentators and prompted one of Sky News' most underwhelming breaking news headlines of all time: "Kate Criticised".
In a wide-ranging historical essay, Mantel compared Kate with "a shop window mannequin" with a "plastic smile" – comments that the author says were taken "completely out of context" adding that she had been set up as a "hate figure".
Though underwhelmed by the Duchess of Cambridge, Toksvig was full of praise for Girls Aloud singer Cheryl Cole. She described the 29-year-old pop star as "one of the few incredibly famous people who still seems to say what they think", adding that she did "fancy her quite a bit."
Female characters in Jane Austen's novels are often conflicted between the strength of their own opinions and the strict 19 century social mores that denied women the opportunity to express their feelings on public matters.
Several observers have commented on how rarely the Duchess of Cambridge speaks publicly, despite her worldwide fame and regular public appearances.
Join our commenting forum
Join thought-provoking conversations, follow other Independent readers and see their replies