Sarah Silverman says 'liberal douchiness' lets her get away with offensive humour
'I always said the opposite of what I thought, and that was the joke, kind of, but hopefully the truth transcends that I don't really feel this way,' the comedian said in a new podcast interview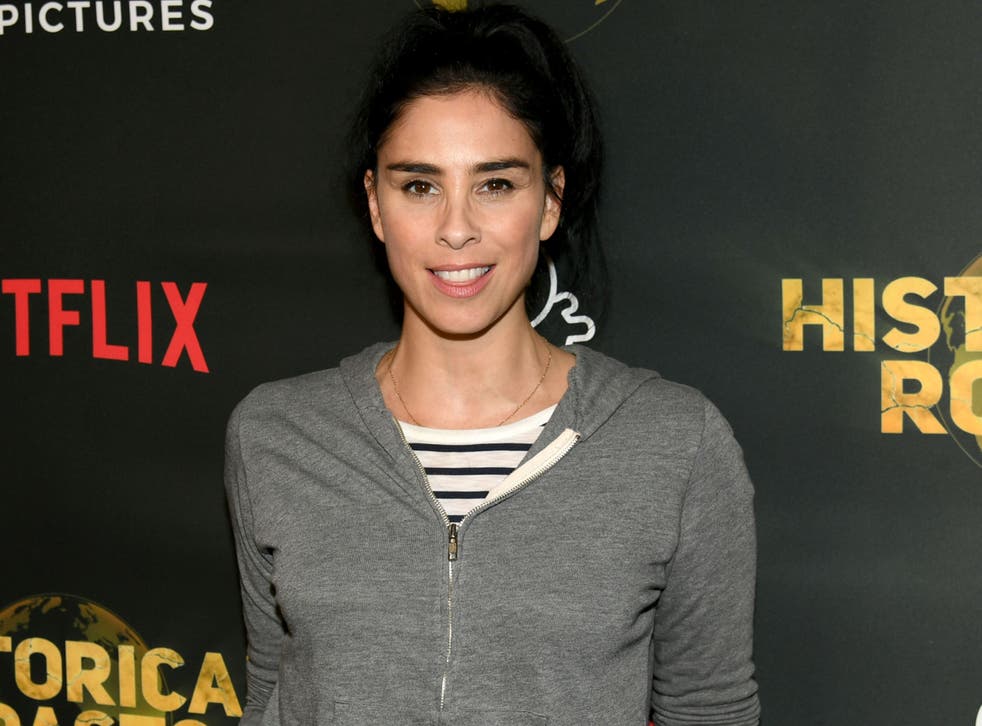 Comedian Sarah Silverman has built her brand on envelope-pushing humour for years, and, if you ask her, she's been able to get away with it due to her "liberal douchiness."
Coming on as a guest on the SmartLess podcast, which is hosted by fellow comedy stars Jason Bateman, Sean Hayes, and Will Arnett, Silverman opened up about how she has been able to sustain a career that is so engulfed in pushing taboos. (Recall that time she wore blackface in a 2007 episode of her Comedy Central show.)
"I think it's the intention behind it," Silverman said. "I always said the opposite of what I thought, and that was the joke, kind of, but hopefully the truth transcends that I don't really feel this way."
"I'm not that person anymore," she continued, adding, "I understand that it's never OK."
Read More: Sarah Silverman still doesn't get how to talk about blackface
Indeed, it's not like Silverman hasn't gotten any backlash. In 2019, Silverman said on The Bill Simmons Podcast that she'd been been dropped from a project after the filmmakers saw the aforementioned blackface episode.
"That comedy I did, it was like, 'Oh, it's OK because you know I don't mean it,'" she said. "But then it also is kind of like, 'We're liberal, so we can say anything. We can say the words that are unsayable. You know I don't mean it, so I can say it.'"
She continued, adding: "There is kind of a liberal douchiness about it in retrospect. It's a weird balance."
Join our new commenting forum
Join thought-provoking conversations, follow other Independent readers and see their replies