Does this fan theory explain the baffling Sherlock Victorian special?
Hard core fans have defended Friday night's wacky episode - and offered their own interpretations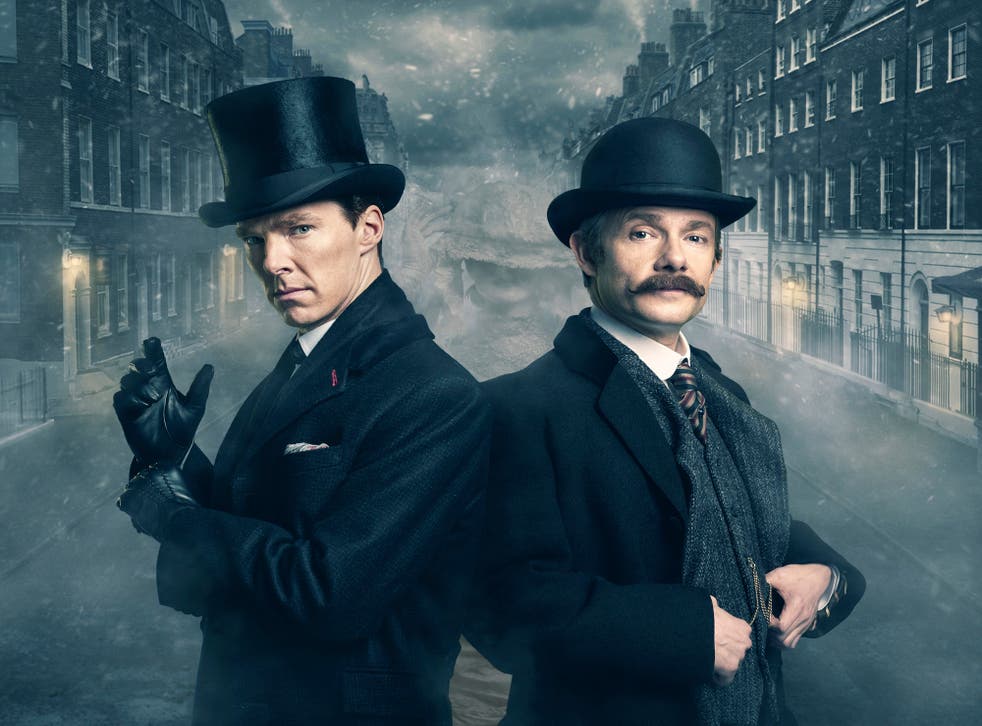 Beware: Contains spoilers.
Friday night's episode of Sherlock Holmes and The Abominable Bride left many viewers in a state of confusion rather than entertained.
The show, hotly anticipated by fans following a two year break, featured what many thought to be a confusing plot, with frequent time travel and fantasy elements.
However, fans of the series have defended the episode, and put forward their explainations of its plot.
"Sherlock had constructed this whole world in his head to try and solve Moriarty's death thing," posted Redditor ScreamingPotatoe. "He switched back and forth between the modern-day and 1895 inside of his 'mind-palace'. In the end we see this elaborate construction is only possible because of cocaine."
"It's going to be a bit self-indulgent, as this is Sherlock's interpretation of himself (and of John Watson) and a fantasy (after all Sherlock is human and we all have fantasies to live out things we can't do in real life)."
"They were all part of Sherlock's fantasy: the drama, and cartoonish dying fat Mycroft, and the cheesy melodramatic waterfall scene. And the mystery was a hypothetical one he fabricated in an attempt to figure out how Moriarty faked his death."
"In my opinion, it was more of a character development episode than an overall plot one."
Another viewer went further: "Marketing and promotion was intentionally different from the actual special to surprise viewers and the tables were turned, blowing away expectations," said Helterstash.
"It was a remarkably and intricately formulated story of how Sherlock found more about himself and how he successfully confirmed Moriarty's death. This is really an excellent teaser for season four, but too bad almost no one saw it coming."
Sherlock: The Abominable Bride - Trailer
"I love it to bits as long-time fan, but I would definitely hate it if I were a first-time viewer because on the latter part I would have no idea on what was going on."
The programme attracted 8.4 million viewers, translated as a 34.7% audience share of the 9pm to 10.30 pm Friday night slot.
Join our new commenting forum
Join thought-provoking conversations, follow other Independent readers and see their replies