Sherlock creator Mark Gatiss blasts those who criticise show for being too complicated
'Of course it f***ing is'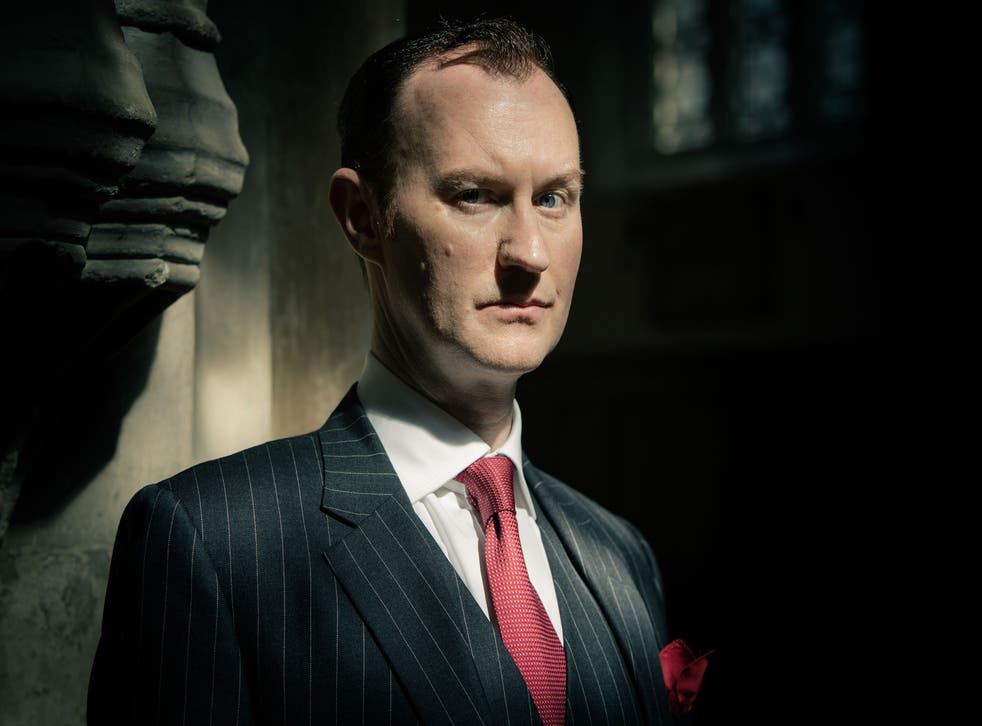 Whilst the fourth season of Sherlock has been airing on BBC One, Mark Gatiss has played a rather active role in defending the show, most notably through writing a now-infamous poem.
The writer, who also plays Sherlock's brother Mycroft, has now defended the show's often challenging plot, filled with twists and turns.
"People ask if it's good to challenge the audience," he told the Daily Star. "Of course it f***ing is. Why would you not want to challenge your audience?
"I did a phone-in after the Christmas special a few years ago and someone said it was too complicated for people to follow. I said 'oh, go and pour some warm paste into your mouth'. If you don't want to be challenged, don't watch it. It's a complex and entertaining programme.
Sherlock season 4 in pictures

Show all 7
"Go and read a children's book with hard pages if you don't want to be challenged. We're making the show we want to make. We don't make it a certain way because fans are pressuring us."
Gatiss also spoke about the lengths they go to in order to keep certain twists a secret, watermarking absolutely everything.
However, the BBC's attempt to keep season four's finale twist has failed after a Russian version of the episode leaked online. Read everything you need to know about 'The Final Problem' here (no spoilers).
Join our new commenting forum
Join thought-provoking conversations, follow other Independent readers and see their replies