Sherlock phenomenon a 'vanity project' says creator Steven Moffat
The popular BBC detective show began life as a 'surprise hit' that took off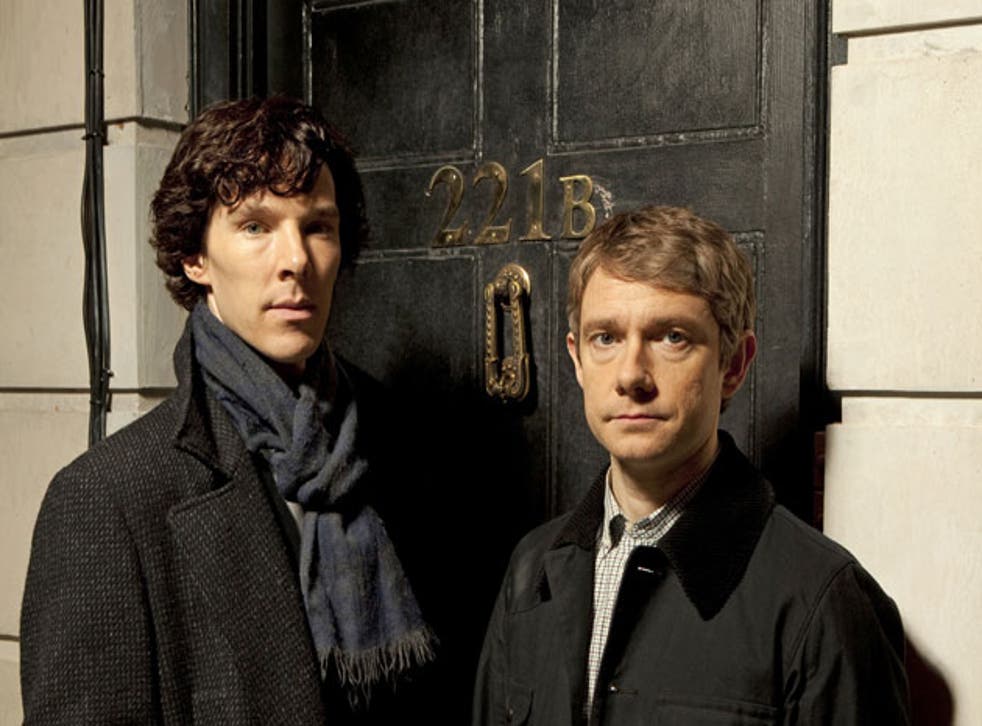 Steven Moffat, the brains behind hit BBC drama Sherlock, has revealed his shock at the show's major success.
The finale of the third series, "His Last Vow", attracted an average of 8.8 million viewers on Sunday night. The closing episode left fans with the prospect that second series villain Moriarty may still be alive, having supposedly killed himself in the last finale.
"It isn't supposed to be like this," Moffat told the Press Association. " Sherlock began life as a surprise hit and now in its third series, it's rating higher than ever.
"This show, which we all thought would be our vanity project destined for 3 million in the ratings and possibly an award from an obscure European festival has become a barnstorming international phenomenon."
The first two episodes of Sherlock series three – "The Empty Hearse" and "The Sign of Three" – both proved hugely successful on catch-up services. "The Empty Hearse" was watched by 3.5 million within seven days of its first airing on New Year's Day, in addition to the 9.2 million who watched it live.
Sherlock series three in pictures

Show all 17
"If I live to be a very old man, I might be able to explain how any of that happened – drop me a line in about forty years, I'll do my best," continued Moffat, who created Sherlock with Mark Gatiss.
Last week, the writers announced that they had already plotted a fourth and fifth series of the show, with future programmes dependent on the diaries of lead actors Benedict Cumberbatch and Martin Freeman.
"We have got plans - but our plans don't tend to be 'Let's blow up the world or cast the most famous person in the world', they tend to be 'What exciting twists and turns can we add to this?' and I think we've got some crackers!" Moffat said following a Bafta screening of "His Last Vow".
Video: Sherlock - series 3
Join our new commenting forum
Join thought-provoking conversations, follow other Independent readers and see their replies