Sherlock season 4 finale: Louise Brealey disagrees with Steven Moffat over Molly Hooper ending
'Loving someone after years is not reductive, retrograde, antifeminist or weak'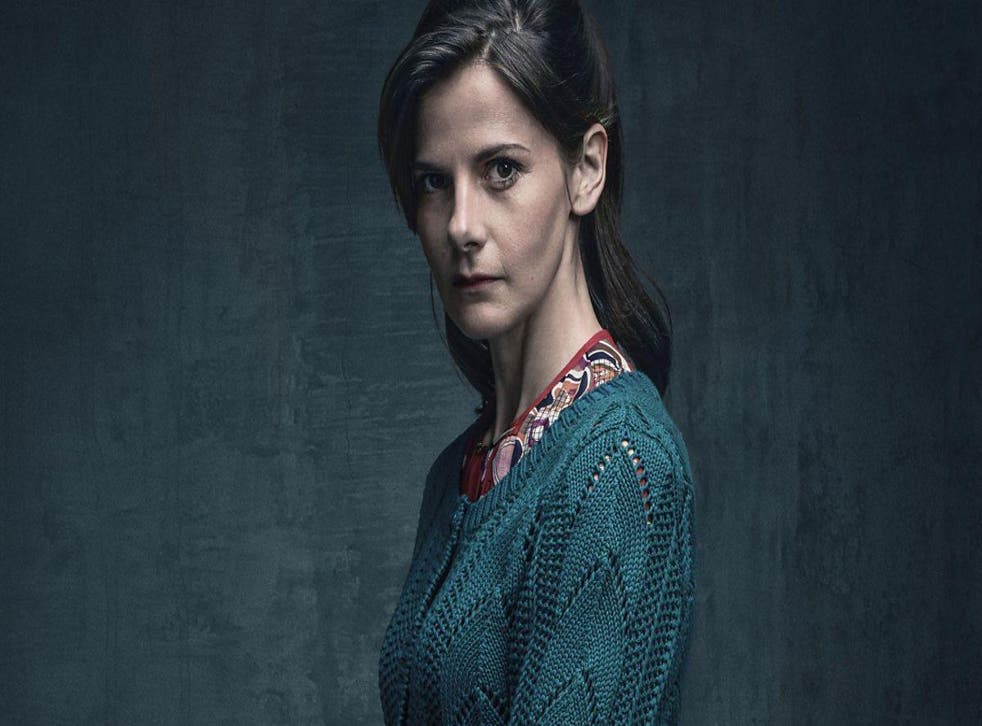 Many Sherlock fans have been left somewhat disappointed by the latest season, particularly the last episode which drew a record-low number of viewers for the BBC drama.
One sequence from the finale has caused quite a stir online. In short, Louise Brealey's character Molly Hooper was forced to admit her love for Sherlock over the phone after being manipulated by the detective's long lost sister.
While all this was going on, Benedict Cumberbatch's titular character was imploring Molly to confess after believing her London flat to be rigged with explosives.
Soon after, floods of fans took to internet forums to express their dismay that show's creator and the episode's writer, Steven Moffat, failed to give the character a follow-up scene to show the scene's impact on her.
In an interview with Entertainment Weekly, Moffat addressed the criticism, saying "she gets over it" while explaining how things would likely return to normal for the character.
Sherlock season 4 in pictures

Show all 7
He told the publication: "Surely at a certain point you have to figure out that after Sherlock escapes tells her, 'I'm really sorry about that, it was a code, I thought your flat was about to blow up.' And she says, 'Oh well that's okay then, you bastard.' And then they go back to normal, that's what people do.
"I can't see why you'd have to play that out. She forgives him, of course, and our newly grown-up Sherlock is more careful with her feelings in the future. In the end of that scene, she's a bit wounded by it all, but he's absolutely devastated. He smashes up the coffin, he's in pieces, he's more upset than she is, and that's a huge step in Sherlock's development.
"The question is: Did Sherlock survive that scene? She probably had a drink and went and shagged someone, I dunno. Molly was fine."
However, after receiving complaints from viewers via Twitter, Brealey has addressed the commission, initially writing: Loving someone after years is not reductive, retrograde, antifeminist or weak. Fight the patriarchy, not me, and read some f**king Chekhov."
Access unlimited streaming of movies and TV shows with Amazon Prime Video Sign up now for a 30-day free trial
Sign up
Hours later, she followed up the first Tweet by clarifying: I won't be discussing this again on here, so you can save your personal attacks, but… For the record, I disagree with Steven about the impact of the scene on Molly and that's fine. He's allowed to feel something. So am I. So are you."
Since the series ended, fans have been wondering whether there will be a fifth season. While not confirmed by the BBC or Moffat, both have spoken about the possibility.
Join our new commenting forum
Join thought-provoking conversations, follow other Independent readers and see their replies