Sherlock season four: Russian broadcaster blames employee blunder for leaked episode
A Russian-language version of 'The Final Problem' was leaked a day before the episode was due to air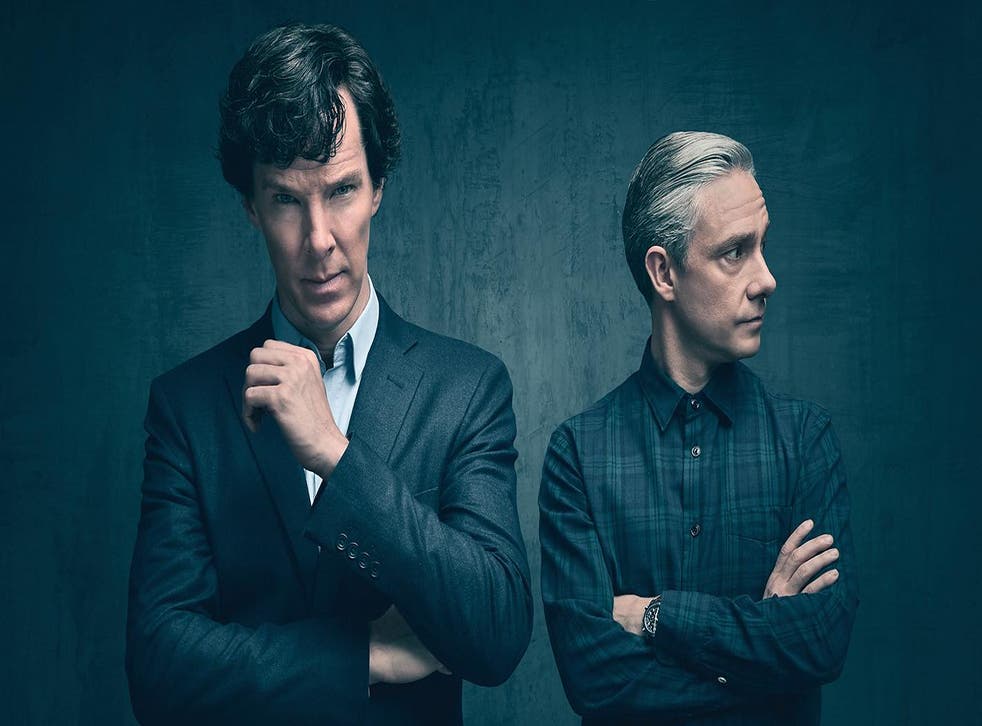 Russia's Channel One has blamed the leak of the Sherlock season four finale on one of its employees, who it says "non-maliciously broke" the company's security protocols.
An investigation was launched by the BBC after a Russian language version of the show, featuring a three-second continuity announcement that linked it to Channel One, emerged online a day before the episode was due to air.
Russian communications watchdog Roskomnadzor demanded that all pirated versions of the episode be taken down, while the show's creators urged fans not to watch the leaked version.
A BBC source reportedly said that the leak was "more than an accident" while an official spokesman said: "BBC Worldwide takes breaches of our stringent content security protocols very seriously and we have initiated a full investigation into how this leak occcured."
However a statement from the network on Friday blamed a single employee, spoke of a "gross dereliction of duty" and promised that content security had been "completely revised".
"We regret to confirm that one of our employees non-maliciously broke our strict security protocols," Channel One said. "As a result of this gross dereliction of duty, the file leaked online.
Sherlock season 4 in pictures

Show all 7
"We would like to reassure our partners and viewers, that as a result of this incident, we have completely revised our content security procedures to ensure that this does not happen again, and we apologise to Hartswood Films, BBC Worldwide and Sherlock fans everywhere who have been impacted by this leak."
BBC Worldwide, which is the commercial arm of the BBC, said in a new statement: "Further to Channel One's findings that this was an isolated non-intentional content security lapse on the part of an employee, BBC Worldwide welcomes their reassurances that they will be tightening security procedures to eliminate any similar future risks, and we will work closely with them to ensure this happens."
Join our new commenting forum
Join thought-provoking conversations, follow other Independent readers and see their replies