Sherlock series 3: 'His Last Vow' trailer released
The Sherlock finale is already upon us, and looks to be a much darker episode
Daisy Wyatt
Monday 06 January 2014 11:08 Comments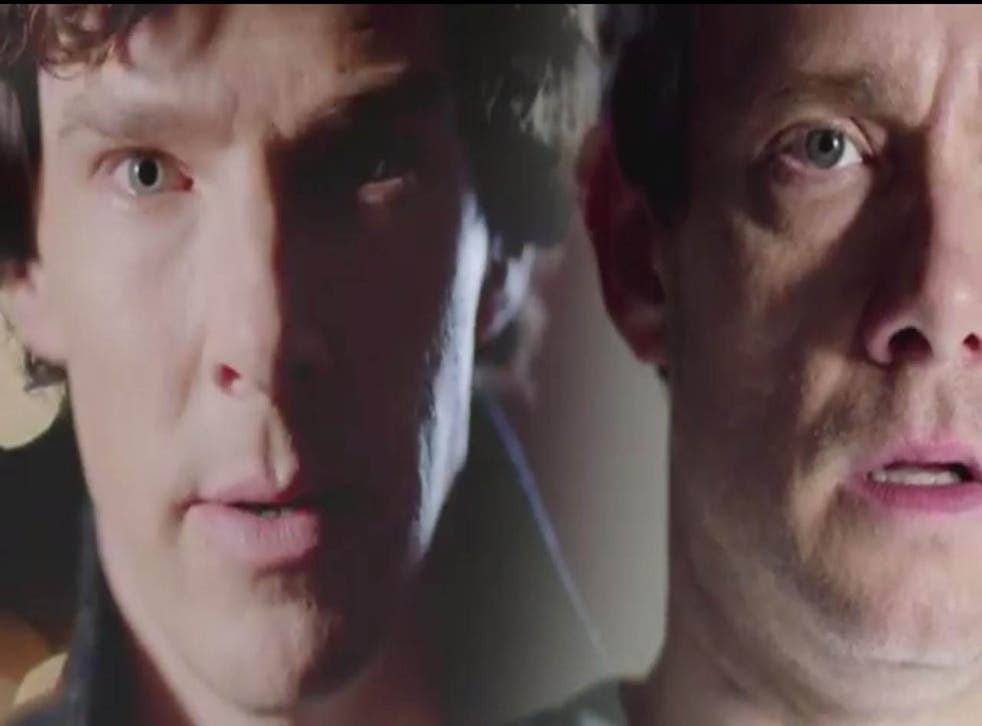 The trailer for the finale of Sherlock series three has been released by the BBC.
Scroll down to see the trailer
The three episode-long series finishes with "His Last Vow", which looks to be much darker than the previous two episodes.
In the series three finale, Sherlock faces up to new super villain Charles Augustus Magnussen, played by The Killing's Lars Mikkelsen.
In the 30-second trailer, Sherlock says: "I've dealt with murderers, psychopaths…none of them can turn my stomach like Charles Augustus Magnussen."
But Mycroft is seen telling younger brother Sherlock: "You go against Magnussen, you'll find yourself going against me."
Last night's episode "The Sign of Three" divided opinion, with some enjoying the flashbacks from Watson's wedding while others commenting on the lack of solid plot.
His Last Vow airs on BBC1 at 8.30pm on Sunday 12 January
Register for free to continue reading
Registration is a free and easy way to support our truly independent journalism
By registering, you will also enjoy limited access to Premium articles, exclusive newsletters, commenting, and virtual events with our leading journalists
Already have an account? sign in
Join our new commenting forum
Join thought-provoking conversations, follow other Independent readers and see their replies