Simon Cowell's 'World's Got Talent' will take place in India
The live event will feature acts who have appeared on the Got Talent franchise from around the world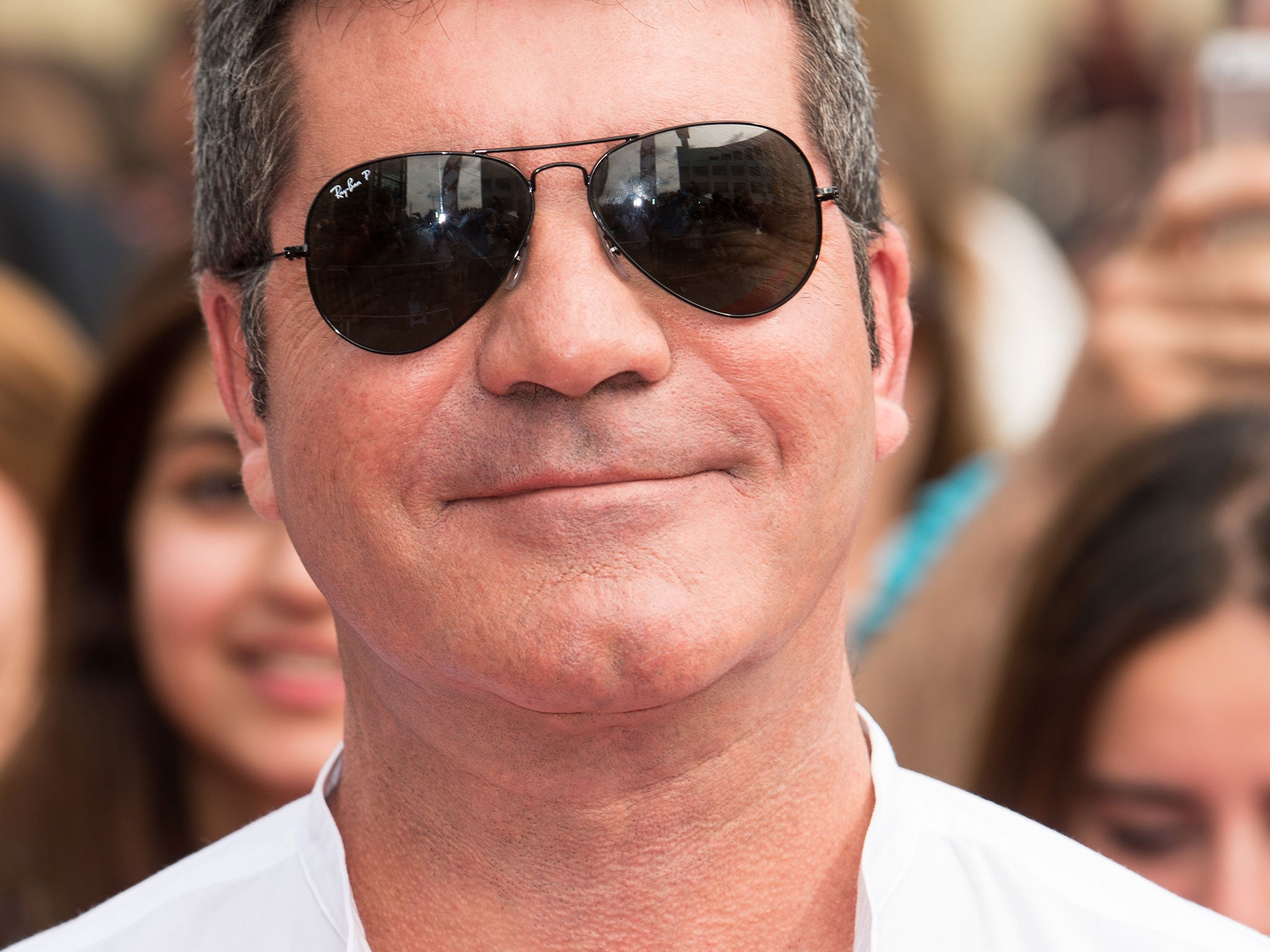 A special 'World's Got Talent' live show will be taking place in India later this year, and it is rumoured that Britain's Got Talent finalists Paddy and Nico could be in it.
Got Talent World Stage LIVE will see top acts from different countries perform at the special event in Mumbai in December.
The event will feature 10 Bollywood acts and 10 acts from other countries, including Britain, China and Italy, who have been contestants on various versions of the programme from around the world.
The news was confirmed on Friday (1 August) at a press conference in Mumbai. The show will be presented by Bollywood star Shah Rukh Khan and broadcast on the Indian Colours TV channel.
Although Britain's act has not been confirmed yet, it is thought that dancing duo Paddy and Nico will be taking part, according The Mirror. The finalists finished ninth place in Britain's Got Talent this year with their energetic acrobatic Latin dance performances.
Britain's Got Talent 2014 finalists
Show all 11
The show will feature illusionist Darcy Oake, who was also one of the finalists on this year's Britain's Got Talent.
Simon Cowell said "The Got Talent format has uncovered some incredible stars around the world and this is a great celebration of Indian and international artists."
At the press conference, producer Rav Singh told the audience that he has first spoken to Cowell about his idea for the show two years ago over a bottle of Scotch.
"And here we are two years later trying to get this amazing show. We'll have all the best international acts from around the world, China, Hong Kong, the whole place and all under one roof," Singh said.
Join our commenting forum
Join thought-provoking conversations, follow other Independent readers and see their replies