Simon Cowell 'uncomfortable' about 'exploitative' TV shows Britain's Got Talent and X Factor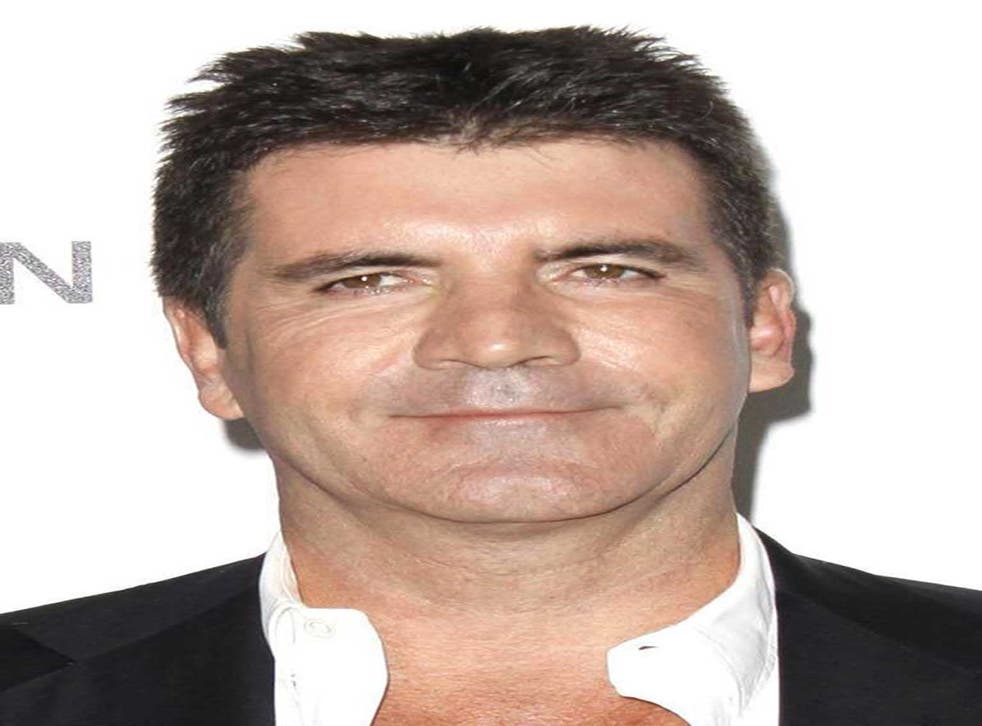 TV mogul Simon Cowell has admitted that there are moments on his TV shows - often accused of being exploitative - which make him feel "uncomfortable".
Both the X Factor and Britain's Got Talent have been accused of ridiculing vulnerable contestants for the purposes of entertainment in the past.
Cowell, 53, who is bringing back the X Factor this year with changes, said to include replacing Tulisa Contostavlos with a new judge, denied that his ITV shows exploit people.
Asked whether he thought that he was playing with people's lives, Cowell told the Radio Times: "It happens on every show you make.
"There is a moment where you feel uncomfortable, but then you look at things with perspective and the truth is - over the years - the show has benefited a lot of people's lives who wouldn't have had an opportunity."
He said that contestants had to be "interesting" but said that viewers did not want to see troubled people on his shows.
Cowell admitted that there had been too much emphasis on the judges and not enough on the contestants in previous series.
He said that this year's X Factor would see changes to "every aspect of the show in some particular way" adding: "It will look ... slightly different".
Cowell would not deny Contostavlos had been axed and refused to divulge the identity of the new judge, but said that he had taken a gamble with someone who would appeal to young and middle-aged viewers.
The star recently launched his first foray into cookery programmes with Food Glorious Food and admitted that viewing figures for the ITV show, presented by Carol Vorderman, had been "disappointing".
He told the magazine: "We would have liked another million. What's frustrating - and it's both a blessing and a curse - is that if you are well known, your shows get publicised, which is great.
"But if the figures aren't quite what people are expecting, I get slaughtered. I don't know an awful lot about food shows, but I thought this was a really good idea."
He said: "When the numbers go down, regardless of the excuses people come up with ... for me it's that they don't like the show as much as they did.
"My job is to try and make the show better than it was two or three years ago."
Cowell said of The Voice denting Britain's Got Talent's ratings last year: "No-one was happy. You picked up the paper and they were having a field day with it."
The TV and music mogul's shows have run into controversy over the years with the well-being of contestants such as the X Factor's Ceri Rees and Shirlena Johnson questioned.
In last year's Britain's Got Talent, a nine-year-old broke down in tears sparking criticism about the age of some performers.
Cowell said that auditions in the next series of the show, judged by Amanda Holden, David Walliams, Alesha Dixon and Cowell, would feature "the usual - the good the bad and the ugly... some people who shouldn't have been there."
PA
Join our new commenting forum
Join thought-provoking conversations, follow other Independent readers and see their replies