Ryan Adams and R Kelly allegations addressed on Saturday Night Live with one cutting joke
Adams is being investigated by the FBI following accusations by at least seven women of manipulative behaviour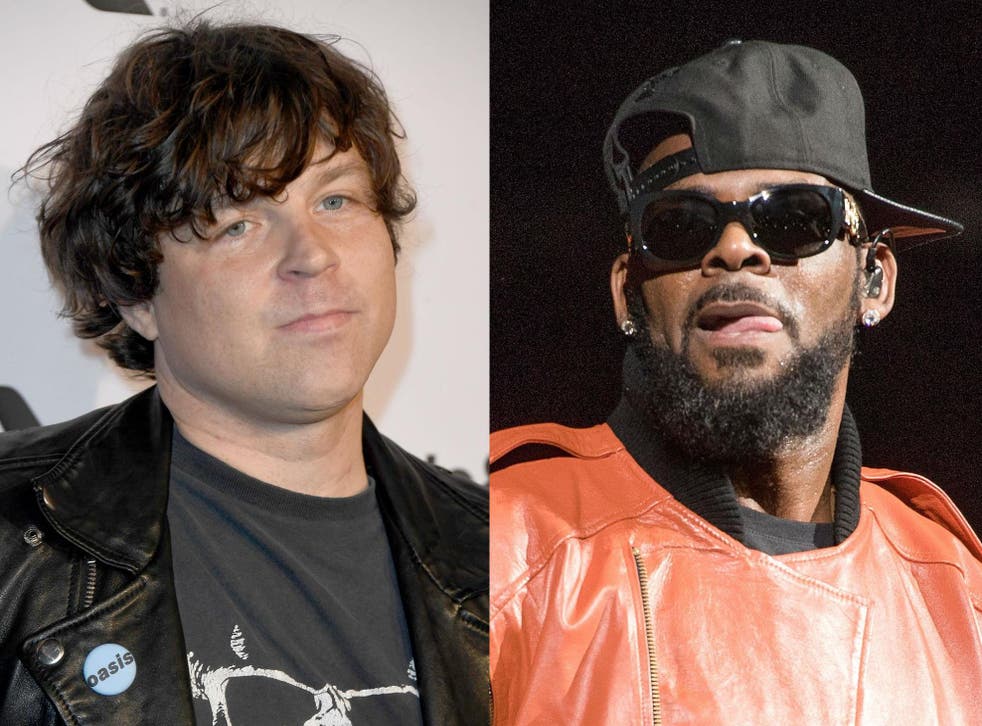 Saturday Night Live has addressed the allegations against musicians Ryan Adams and R Kelly.
The moment arrived as part of the show's "Weekend Update" segment, which provides a news roundup for the week.
In reference to The New York Time exposé alleging that Adams exhanged explicit messages with an underage fan, SNL personality Michael Che called it "just another example of a white musician doing something a black musician did first" as a photo of R Kelly appeared on screen.
R&B singer R Kelly was the subject of a sixpart Lifetime documentary series called Surviving R Kelly, which details multiple allegations of sexual abuse against women and underage girls. Following its release, a former intern of Kelly's came forwad and claimed she had a sexual relationship with the singer when she was just 16.
R Kelly denies the allegations.
The 20 most ridiculous things superstar musicians have demanded at their concerts

Show all 20
Adams is being investigated by the FBI following accusations by at least seven women of manipulative behaviour. The New York Times reports that the law enforcement agency has started looking into whether the singer engaged in sexually explicit communications with an underage fan.
The publication initially reported on several allegations against Adams, including claims that he promised women potential career opportunities before pursuing them for sex.
The first of three planned album releases by Adams in 2019, Big Colors, has been pulled from the release schedule by Universal Music Group, according to retailers.
Furthermore, three companies that manufacture gear for musicians have publicly severed ties with Adams and announced that his name will be taken off their products.
The exposé documents a series of troubling allegations, including accusations from his ex-wife, Mandy Moore, that he was abusive during their marriage. Adams has denied the allegations.
Register for free to continue reading
Registration is a free and easy way to support our truly independent journalism
By registering, you will also enjoy limited access to Premium articles, exclusive newsletters, commenting, and virtual events with our leading journalists
Already have an account? sign in
Register for free to continue reading
Registration is a free and easy way to support our truly independent journalism
By registering, you will also enjoy limited access to Premium articles, exclusive newsletters, commenting, and virtual events with our leading journalists
Already have an account? sign in
Join our new commenting forum
Join thought-provoking conversations, follow other Independent readers and see their replies