SNL compares surfing Zillow listings to phone sex for thirty-somethings in 'too accurate' parody
'Real estate is your sex now... and our listings are just standing by, waiting for you to browse them'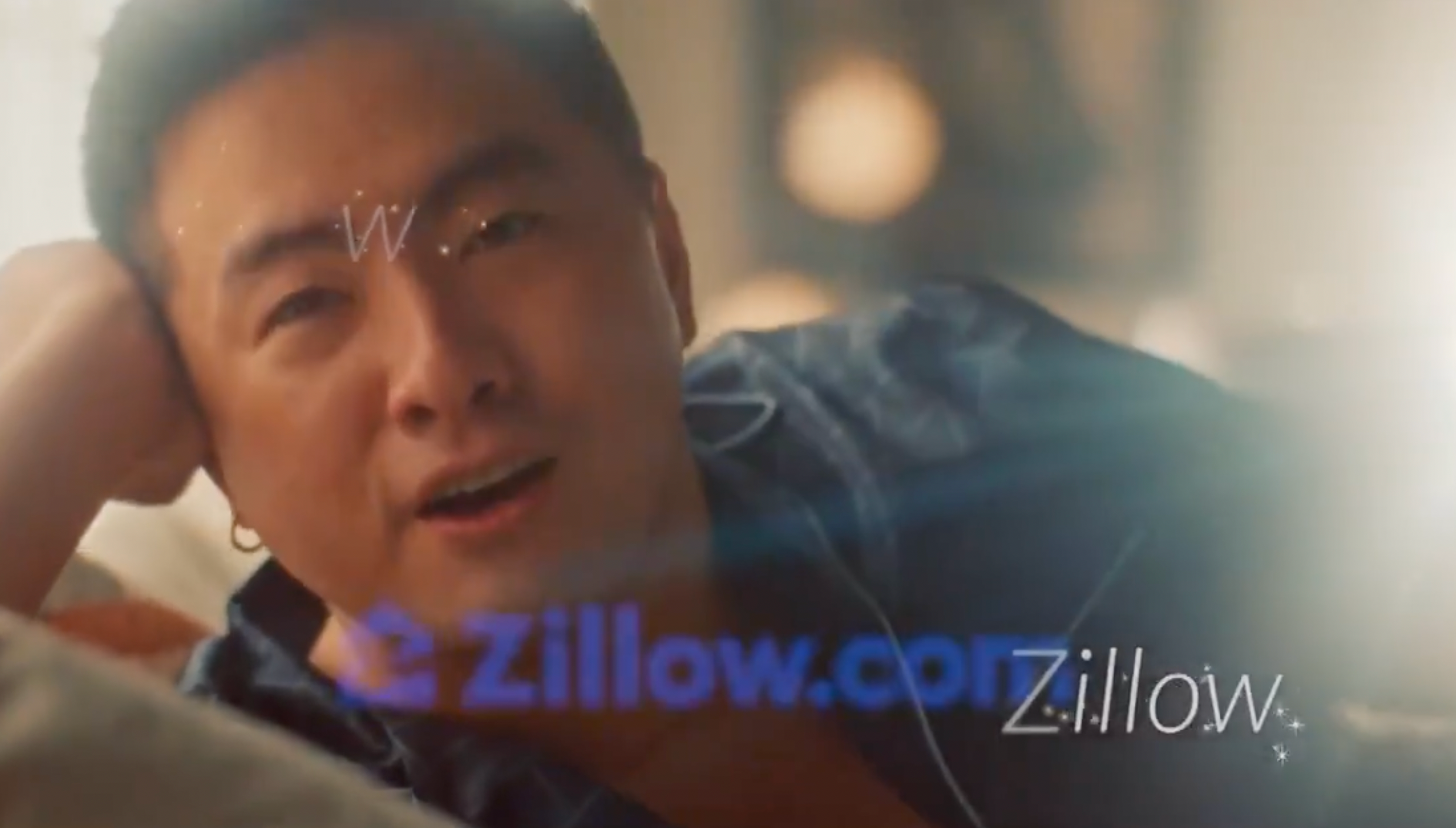 In a new commercial parody, Saturday Night Live likened surfing Zillow real estate listings to calling a phone sex line (for those in their late 30s), and the reaction on social media was swift.
"You used to want sex, but you're in your late 30s now," featured player Bowan Yang said, reclining in bed .
"And sex isn't really doing it for me anymore... I need a new fantasy," said host and Schitt's Creek creator Dan Levy.
"You need... Zillow," a series of voices replied.
"Real estate is your sex now... and our listings are just standing by, waiting for you to browse them."
"I wanna flip that," Beck Bennett said.
"I'd never live in North Carolina... but if I did, I'd live in a big, gross mansion," Levy said.
Suffice it to say, viewers on social media could relate to scrolling through Zillow listings and fantasizing about real estate.
"That Zillow #SNL sketch is a little too accurate," wrote one fan on Twitter.
"I feel personally attacked but also turned on by SNL's Zillow sketch...," wrote another.
"This SNL Zillow commercial is the most called out I have ever felt," wrote another fan.
"I was too mean to SNL for too long and so it eviscerated me with that Zillow sketch," wrote another fan.
Even more painfully accurate, SNL was quick to point out the moment where fantasies end and reality begins in the real estate world – when Bennett contacted the listing's Long Island-accented agent Donna (Cecily Strong) at Re/Max.
After the sketch aired, Zillow posted a response on Twitter, writing, "hey @danjlevy see you at home."
Tonight's (6 February) episode of Saturday Night Live is hosted by Schitt's Creek creator and star Dan Levy, while the musical guest is Phoebe Bridgers.
Join our commenting forum
Join thought-provoking conversations, follow other Independent readers and see their replies