Snoop Dogg watches Game of Thrones to 'learn about history'
Does that make George R. R. Martin god?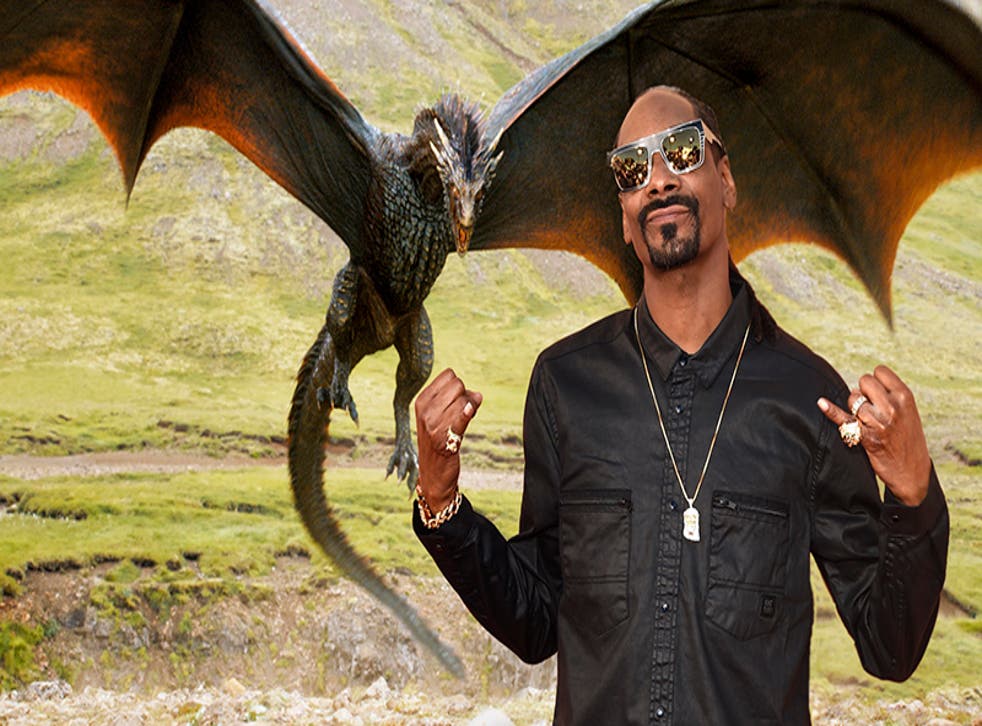 Snoop Dogg has revealed that he keeps up with Game of Thrones for "historic reasons", so that he may better understand "how we got here".
Snoop contributed the track Lannister's Anthem to the Game of Thrones: Catch the Throne Vol. 2 mixtape, and spoke to the New York Post about his passion for the show.
"I watch it for historic reasons, to try to understand what this world was based on before I got here," Snoop said. "I like to know how we got from there, to here, and the similarities between then and now."
Unfortunately the NYP didn't probe him further, I'd love to hear what Snoop thinks about us no longer using dragons for transport.
Register for free to continue reading
Registration is a free and easy way to support our truly independent journalism
By registering, you will also enjoy limited access to Premium articles, exclusive newsletters, commenting, and virtual events with our leading journalists
Already have an account? sign in
Register for free to continue reading
Registration is a free and easy way to support our truly independent journalism
By registering, you will also enjoy limited access to Premium articles, exclusive newsletters, commenting, and virtual events with our leading journalists
Already have an account? sign in
Join our new commenting forum
Join thought-provoking conversations, follow other Independent readers and see their replies