So long Scandi noir: Could Bilingual drama The Tunnel set new TV trend?
The Franco-English show is the first dual language production for UK TV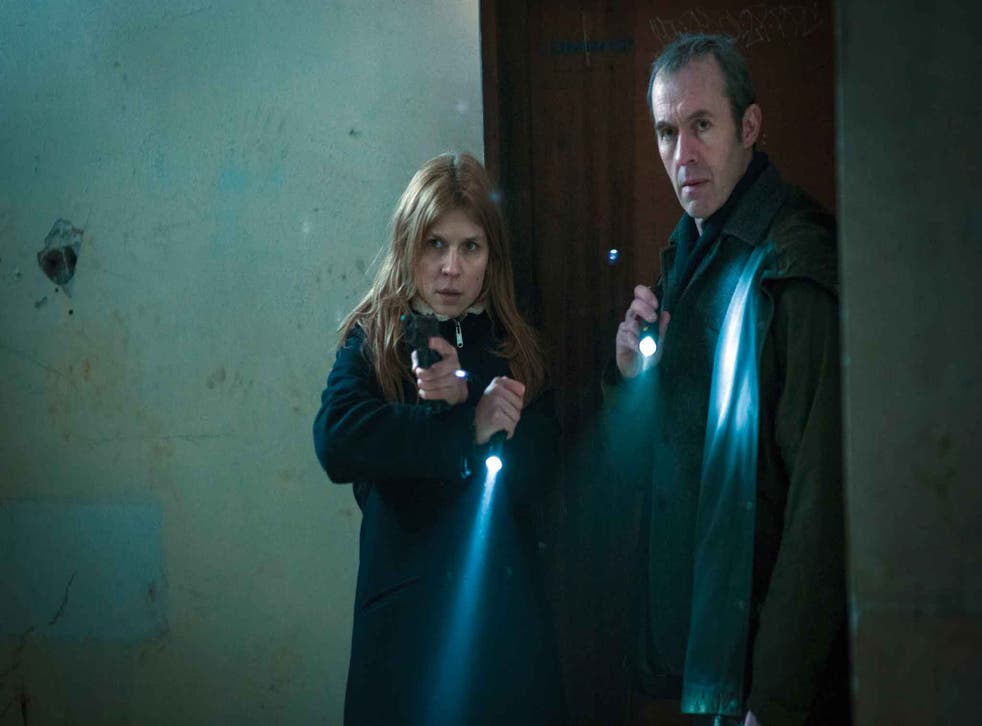 Aficionados of The Killing and The Returned are already au fait with subtitled dramas on primetime TV. Now comes the next challenge: bilingual dramas.
The Tunnel, which starts on Sky Atlantic this month, is the first dual language production for UK television. The Franco-English show is a remake of The Bridge, transposing the murder mystery from the bridge which links Sweden and Denmark to the Channel Tunnel.
Stephen Dillane and Clémence Poésy play the British and French detectives, Karl and Elise, and, to judge from a preview screening, much is being made of traditional cross-channel rivalries. Poésy greets the British police with a muttered "Voila les rosbifs", while Dillane's first words to his French counterpart are, "Steady on Joan, I'm not looking for a war here."
Both actors should count themselves lucky that they are not in Hinterland. Pitched as the Welsh Wallander, the BBC4/BBC Wales co-production is the first drama to be shot twice – once in English, once in Welsh – for viewers on either side of the border. Vive la différence!
Also in this week's arts diary
Damien Hirst releases alphabet book for babies
The Mighty Boosh reform for Soho Theatre gigs
Frieze 2013: Pilvi Takala gives 12-year-olds £11,000 prize money to spend on art works
Register for free to continue reading
Registration is a free and easy way to support our truly independent journalism
By registering, you will also enjoy limited access to Premium articles, exclusive newsletters, commenting, and virtual events with our leading journalists
Already have an account? sign in
Register for free to continue reading
Registration is a free and easy way to support our truly independent journalism
By registering, you will also enjoy limited access to Premium articles, exclusive newsletters, commenting, and virtual events with our leading journalists
Already have an account? sign in
Join our new commenting forum
Join thought-provoking conversations, follow other Independent readers and see their replies