So (much) Graham Norton: BBC paid presenter £2.6m in 2012
The chat show host received a 12 per cent pay rise in wages and associated royalties last year, it has emerged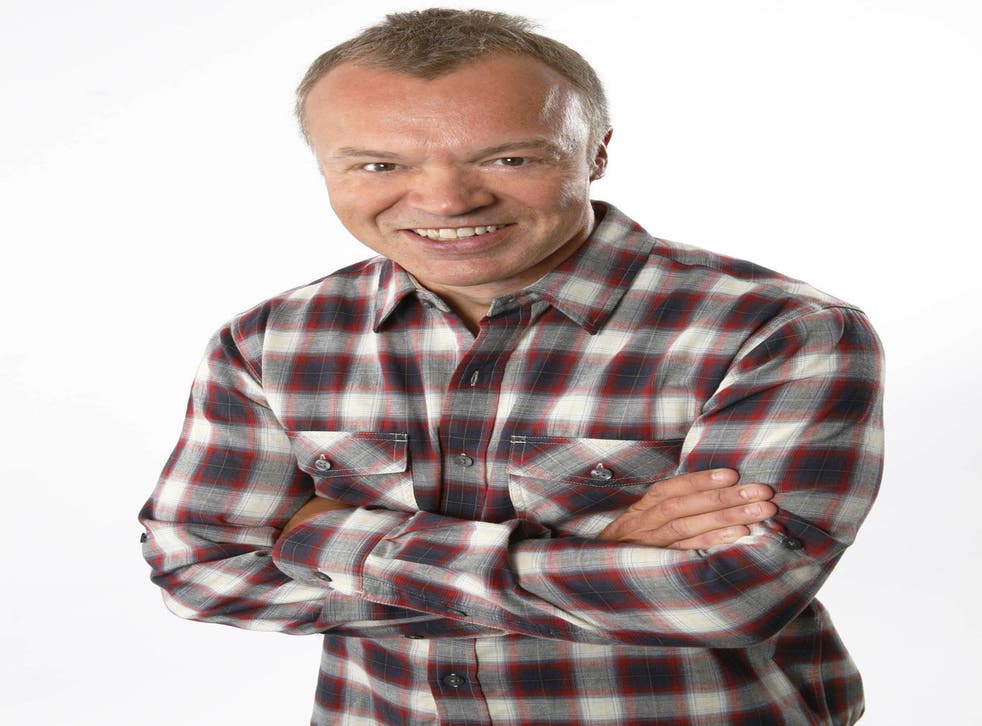 Graham Norton received a salary of more than £2.6 million from the BBC last year, according to details released yesterday – despite the corporation's claims it is cutting the cost of talent.
Norton, 50, who is a Radio 2 presenter and also has a chat show on BBC1, The Graham Norton Show, saw his wages and associated royalties rise by 21 per cent year-on-year in 2012.
He belongs to a group of fourteen BBC presenters, which includes Fiona Bruce and Newsnight presenter Jeremy Paxman, who have annual salaries upwards of £500,000.
Norton's earnings were disclosed in accounts published this week by So Television company which the presenter and his partner sold last year for £17 million but remain directors of.
The BBC issued a statement last month declaring that its overall talent bill has hardly decreased, despite previously pledging to cut the six-figure salaries awarded to its biggest names.
So Television was bought by ITV last August with Norton and business partner Graham Stuart receiving a £10 million upfront fee.
Books published on Companies House show the business employed 24 staff last year, 16 of whom were paid a collective £1.55 million in wages and pensions.
Norton is also listed as a £524,000 creditor. The company's overall profit nearly doubled from £890,000 in 2011 to £1.69 million last year.
The BBC has come under increasing criticism for the amount it pays its staff and talent.
A BBC spokesman said: "The BBC publishes talent pay in bands but does not comment on individuals' salaries. The BBC has saved almost £3 million on the talent pay bill over the past year, and almost £30 million since 2008."
Register for free to continue reading
Registration is a free and easy way to support our truly independent journalism
By registering, you will also enjoy limited access to Premium articles, exclusive newsletters, commenting, and virtual events with our leading journalists
Already have an account? sign in
Register for free to continue reading
Registration is a free and easy way to support our truly independent journalism
By registering, you will also enjoy limited access to Premium articles, exclusive newsletters, commenting, and virtual events with our leading journalists
Already have an account? sign in
Join our new commenting forum
Join thought-provoking conversations, follow other Independent readers and see their replies