South Korean-born winner of Australian X Factor flooded with 'racist' comments
Dami Im thanks those who came to her defence
Liam O'Brien
Tuesday 29 October 2013 12:23 Comments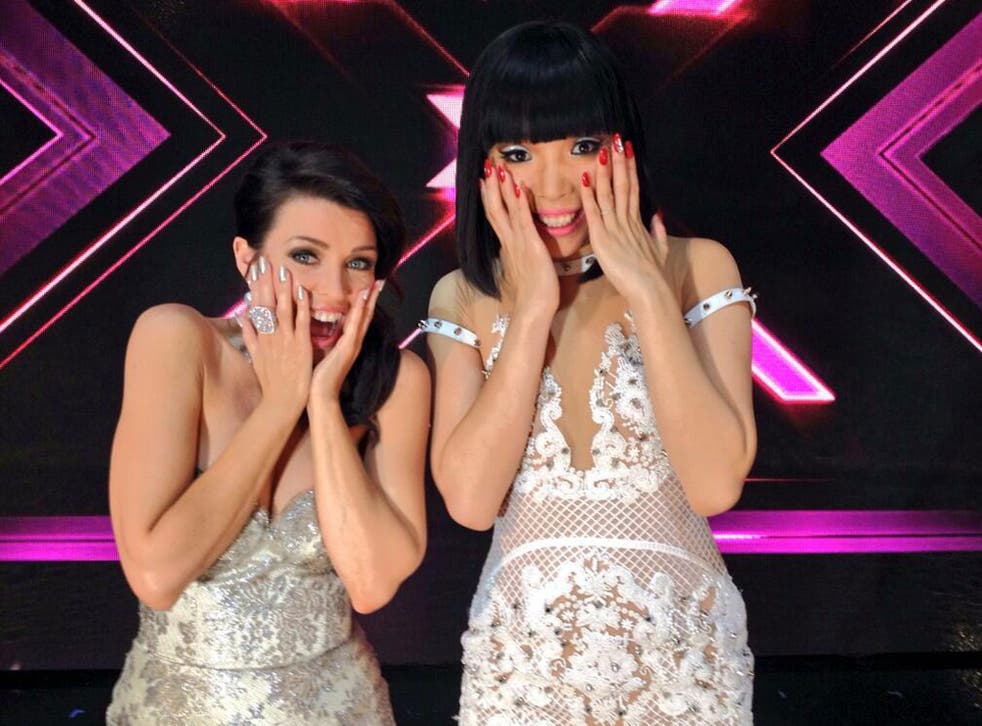 The South Korean-born winner of the Australian X Factor has been flooded with "racist" comments since her triumph on the show this week.
Dami Im, a 25-year-old singer who lives in Brisbane, came to Australia at the age of nine and speaks perfectly fluent English.
She wowed viewers with her powerful performances of "And I Am Telling You I'm Not Going" and "Bridge Over Troubled Water", and was the clear favourite going into Monday's final.
But according to The Australian, some viewers of the popular show – which features Ronan Keating and Dannii Minogue as judges – took to social media to claim that "it's not Australian X Factor if an Asian wins".
One Twitter user said: "She's not even Australian, English isn't even her first language," while another asked: "What is this world coming to?"
Dami Im was incredibly gracious, and thanked those who came to her defence.
"Some people can be really racist. There's people like that in every country but most people have stood up for me and I didn't have to say a word," she said.
"There's more good people who respect me than there are that call me 'the Asian'. I have been so lucky and I am so thankful."
Her winner's single, "Alive", has reached number one on Australia's iTunes chart.
Register for free to continue reading
Registration is a free and easy way to support our truly independent journalism
By registering, you will also enjoy limited access to Premium articles, exclusive newsletters, commenting, and virtual events with our leading journalists
Already have an account? sign in
Join our new commenting forum
Join thought-provoking conversations, follow other Independent readers and see their replies