Stranger Things star Charlie Heaton deported from US after 'cocaine bust'
The actor was due to attend the Stranger Things 2 launch party in Los Angeles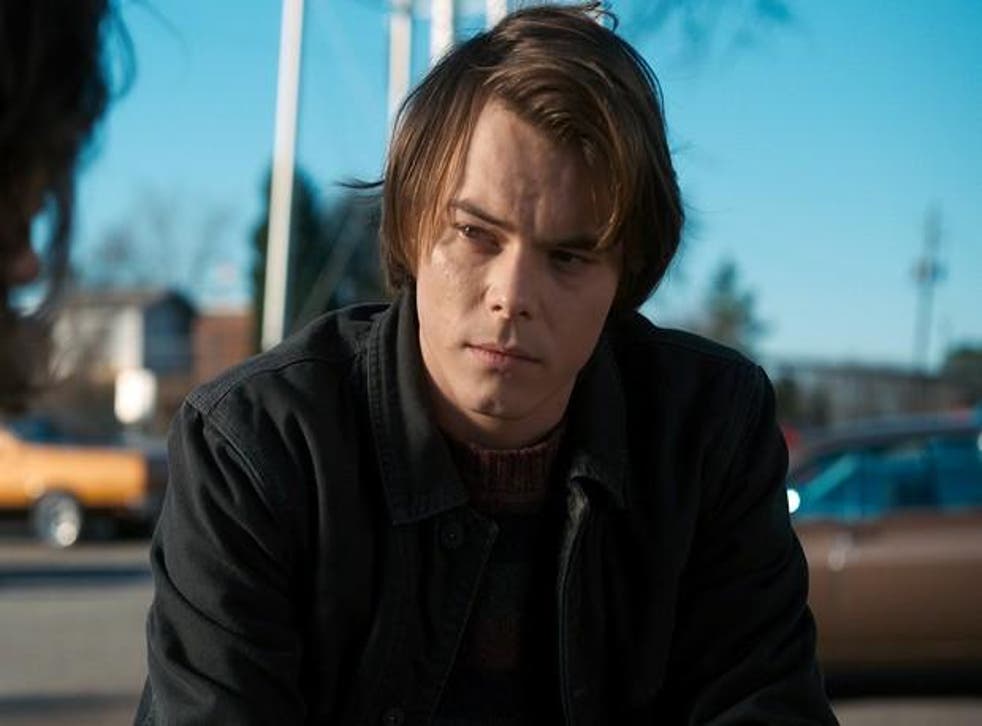 Stranger Things actor Charlie Heaton has been denied entry to the United States after traces of cocaine were found in his luggage.
The British actor — who plays Jonathan Byers on the Netflix show — was due to attend the show's season two premiere in Los Angeles.
According to The Sun, sniffer dogs at LAX airport caught the 23-year-old, border officials finding a "very small amount" of a white powder on his person.
After the substance tested positive for cocaine, Heaton was allegedly flown back to the UK, missing the large Stranger Things 2 party.
"He was not arrested," a source told the paper. "He was held at the airport for a while and then put back on a plane to London that night."
Due to the amount being for personal use, Heaton was reportedly sent back to the UK rather than being charged in the US. Whether he will be able to return to the country remains unknown.
US Customs and Border Protection has since confirmed the news, a spokesperson telling The Hollywood Reporter: "Foreign nationals may be inadmissible due to the commission of a crime involving drug possession. CBP officers treat all international travellers with integrity, respect and professionalism while keeping the highest standards of security."
Law enforcement reportedly confirmed the substance was cocaine and the actor admitted to consuming the drug.
A spokesperson for the actor said: "I have no comment to make." Netflix would not comment on the situation, nor whether Heaton will be able to return for further seasons of Stranger Things.
Netflix Originals 2017: All the films and TV shows to look out for

Show all 14
Meanwhile, the second season of Stranger Things has become available on Netflix to mixed reviews.
Register for free to continue reading
Registration is a free and easy way to support our truly independent journalism
By registering, you will also enjoy limited access to Premium articles, exclusive newsletters, commenting, and virtual events with our leading journalists
Already have an account? sign in
Register for free to continue reading
Registration is a free and easy way to support our truly independent journalism
By registering, you will also enjoy limited access to Premium articles, exclusive newsletters, commenting, and virtual events with our leading journalists
Already have an account? sign in
Join our new commenting forum
Join thought-provoking conversations, follow other Independent readers and see their replies