Sue Barker says she was 'removed' from A Question of Sport 'dream job': 'It would have been tough for me to walk away'
Barker has hosted sports panel show since 1997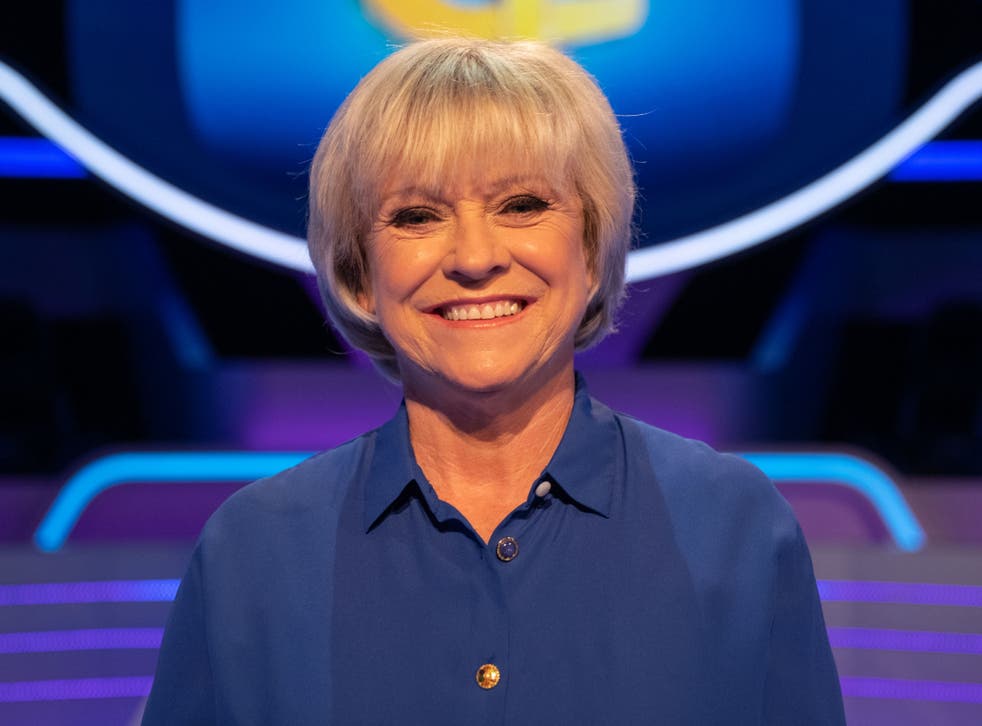 Sue Barker has claimed that she was "removed" from presenting BBC One's A Question of Sport after 23 years on the show.
On Sunday (13 September), it was announced that the former professional tennis player would be departing the sport-themed panel show along with team captains Matt Dawson and Phil Tufnell.
But speaking to the Daily Mail, Barker revealed that she never would have left the show voluntarily, saying: "I love the show so much they would have to remove me, it would have been tough for me to walk away."
She continued: "I've absolutely loved my 24 years fronting A Question Of Sport, it's been my dream job, but I understand the BBC want to take the show in a new direction and I'm sad to say goodbye."
In a statement shared with The Independent, a BBC spokesperson said: "We would like to thank Sue for her enormous contribution as the show's longest reigning host over the last 23 years, and Matt and Phil for their excellent team captaincy over 16 and 12 years respectively."
The trio's final series of A Question of Sport, a show which first aired in 1970, will be broadcast next year. Barker will stay on as the BBC's face of Wimbledon.
Responding to the news, Dawson tweeted: "Thanks for all the lovely messages. I'm not sure how to respond so I'll have a think. Needless to say I will miss @QuestionofSport immensely...."
Tufnell also wrote: "13 yrs @QuestionofSport has been a great part of life .. going to miss it hugely .. thanks so much for all the lovely messages !!"
Join our new commenting forum
Join thought-provoking conversations, follow other Independent readers and see their replies