Thandie Newton says historical dramas 'limit' black British actors
'I love being here, but I can't work, because I can't do Downton Abbey'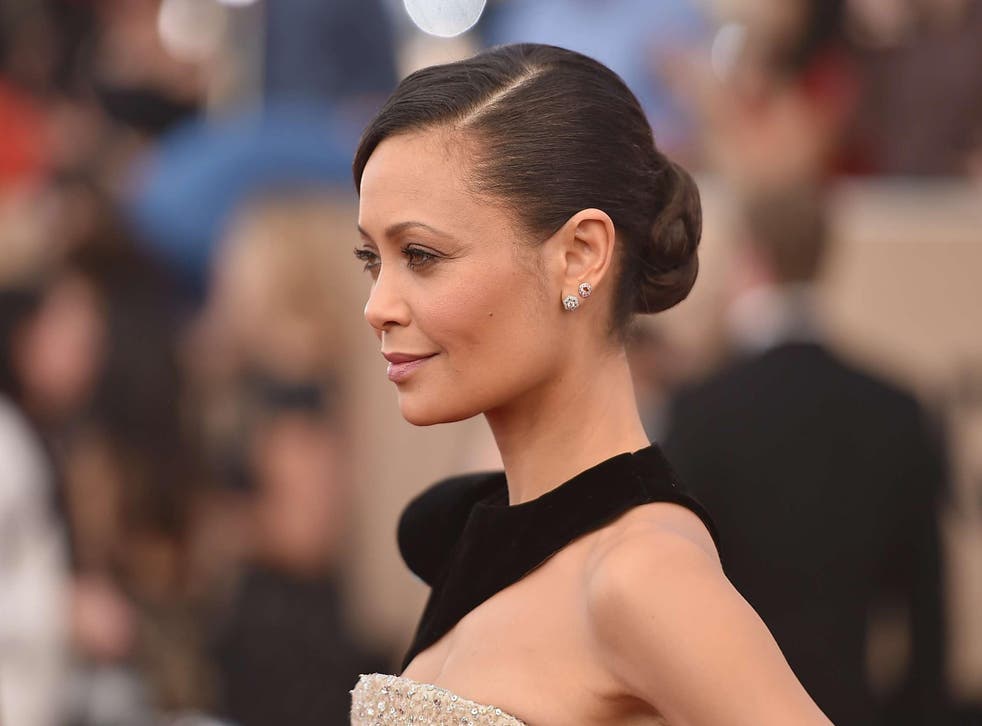 Earlier this month, Samuel L. Jackson elicited controversy after criticising black British actors for taking roles in films concerning Americans race relations.
"There are a lot of black British actors in these movies," he told a radio station after being asked about Get Out, a new comedy-horror led by Daniel Kaluuya. "I tend to wonder what would that movie would have been with an American brother who really feels that."
While Jackson clarified that the comments were supposed to be critical of the Hollywood system, Kaluuya responded by saying: "I resent that I have to prove that I'm black."
Various other British actors have also spoken about the comments the ensuing conversation about roles for black British actors.
Thandie Newton has since explained how historical dramas have limited the number of roles available in the UK, meaning actors must look abroad for roles.
Films to get excited about in 2017

Show all 13
She told the Sunday Times Magazine: "I love being here, but I can't work, because I can't do Downton Abbey, can't be in Victoria, can't be in Call The Midwife - well, I could, but I don't want to play someone who's being racially abused."
"I'm not interested in that, don't want to do it... there just seems to be a desire for stuff about the Royal Family, stuff from the past, which is understandable, but it just makes it slim pickings for people of colour."
The London-born actor's comments echoed those previously made by A United Kingdom's David Oyelowo, who said of the UK film industry: "We make period dramas in Britain, but there are almost never black people in them, even though we've been on these shores for hundreds of years. It's frustrating because it doesn't have to be that way."
Newton recently appeared in the HBO drama WestWorld and has an upcoming role in the BBC series Line of Duty.
Register for free to continue reading
Registration is a free and easy way to support our truly independent journalism
By registering, you will also enjoy limited access to Premium articles, exclusive newsletters, commenting, and virtual events with our leading journalists
Already have an account? sign in
Register for free to continue reading
Registration is a free and easy way to support our truly independent journalism
By registering, you will also enjoy limited access to Premium articles, exclusive newsletters, commenting, and virtual events with our leading journalists
Already have an account? sign in
Join our new commenting forum
Join thought-provoking conversations, follow other Independent readers and see their replies