The Apprentice: 'Colony gin' criticised by viewers for 'slavery connotations'
Frances, Trishna and Team Titan project manager Grainne came up with the orange-coloured 'colony gin'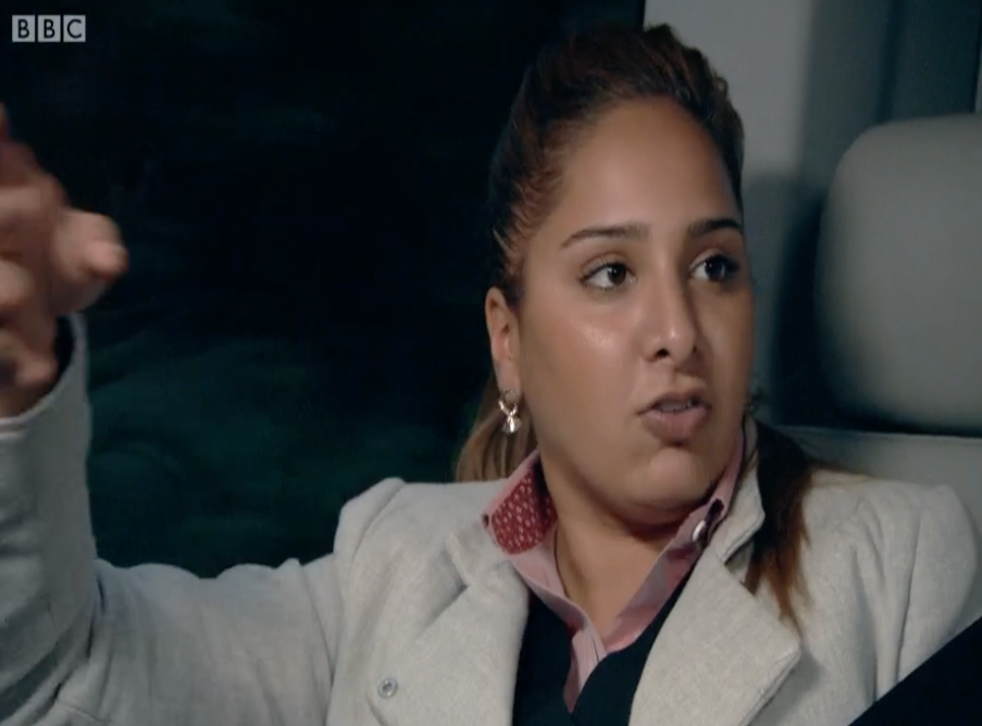 The Apprentice is nothing without controversy, and this year's contestents seemed intent on stirring things up in the latest episode.
The theme was gin, which reflected a booming industry that recently recorded record amounts of consumption by British drinkers during 2016.
Tasked with branding a new alcohoholic drink, Frances, Trishna and Team Titan project manager Grainne came up with the orange-coloured 'colony gin'.
Frances explained how, "at the height of the British Empire", the world was "embracing exotic delicacies... and spices were being discovered across the colonies".
But people on social media were unimpressed, and said that the gin name had connotations of slavery and racism.
It didn't help that label-maker Frances 'I've got an A in Geography' Bishop managed to put Africa on the bottle instead of India. Or as she claimed, 'east Asia... Africa at the back with India in the centre'.
Of course Lord Sugar didn't let these glaring errors go unnoticed.
But it was Trishna Thakrar who was given last orders, after being criticsed for her temper, negative outlook and poor performance that resulted in her team taking £5,280 to Team Nebula's £71,400.
Register for free to continue reading
Registration is a free and easy way to support our truly independent journalism
By registering, you will also enjoy limited access to Premium articles, exclusive newsletters, commenting, and virtual events with our leading journalists
Already have an account? sign in
Register for free to continue reading
Registration is a free and easy way to support our truly independent journalism
By registering, you will also enjoy limited access to Premium articles, exclusive newsletters, commenting, and virtual events with our leading journalists
Already have an account? sign in
Join our new commenting forum
Join thought-provoking conversations, follow other Independent readers and see their replies