The Avengers: Jeremy Renner was so fed up of being 'Loki's minion' that he begged Marvel to kill off Hawkeye
Renner told fans at London Film and Comic Con that he was 'frustrated' by his character's story arc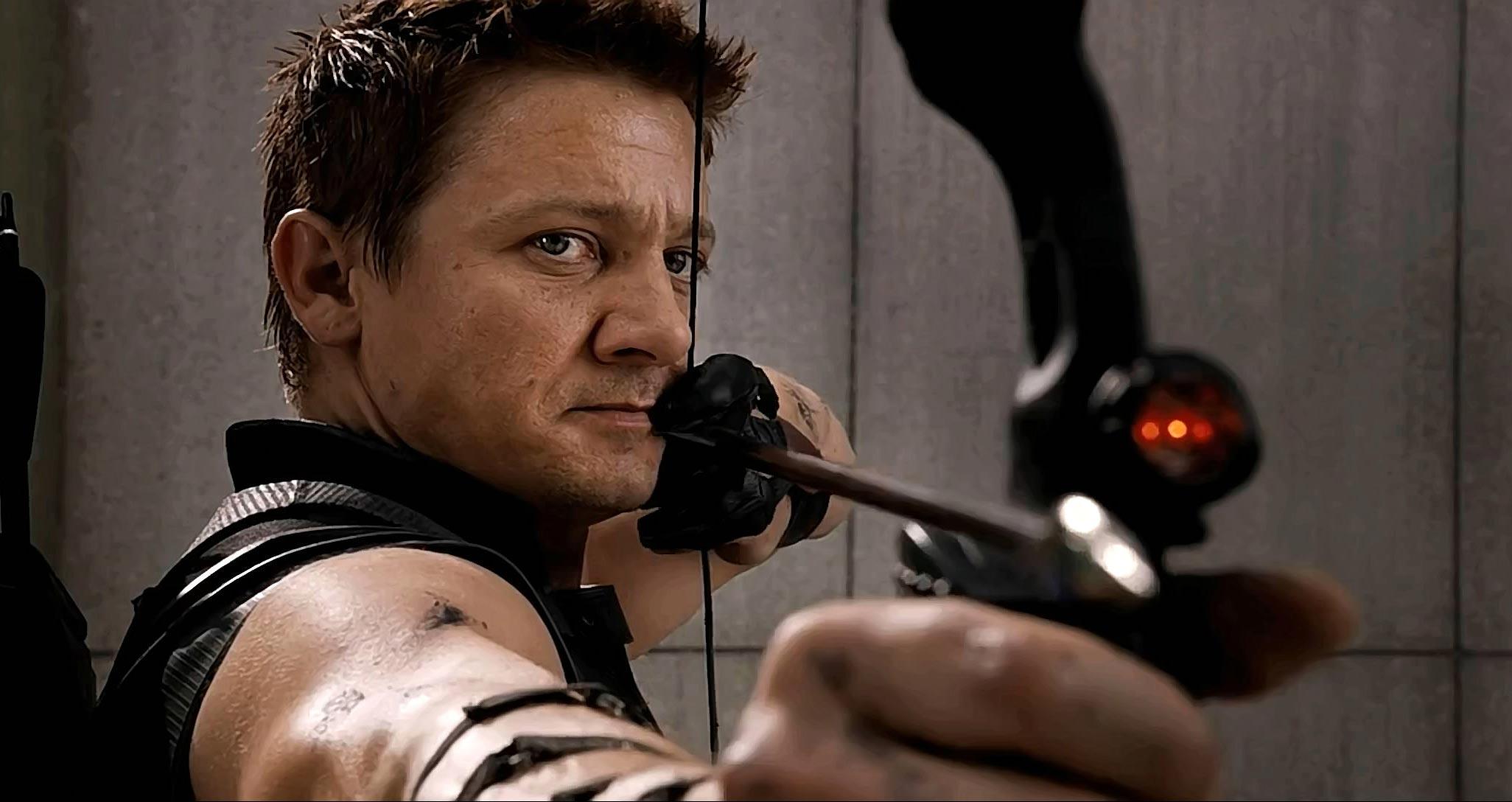 Jeremy Renner has admitted that he wanted Marvel to kill off his Avengers character Hawkeye after he quickly grew disillusioned with the story arc.
The Hollywood actor was frustrated by Hawkeye becoming "Loki's minion" in the first superhero movie, telling London Film and Comic Con during a Q&A last weekend that he had been "excited to figure out" who his character really was.
Renner has a point, as Hawkeye does wander round "like a zombie" for much of the film after being brainwashed by Tom Hiddleston's villain, but fans were shocked when he revealed how he tried to put an end to the ordeal.
"I just had a heart attack in every scene. I'd just be walking with Scarlett Johansson and just be like 'Ugh!' and they said 'What are you doing man?'" he recalled. "I said, 'I'm giving you an option, if you just want to kick me out of this movie. Just you know, at any given moment, if you wanna kill me off, daddy's gonna be having a heart attack'.
33 Superhero films set for release between 2016 and 2020
Show all 34

Luckily, Renner stuck it out with the less than inspiring role, and has been rewarded with a meatier part in subsequent Marvel movies. He recently played Hawkeye in the widely praised Captain America: Civil War.
"I don't really want him to die now," he said. "I really got to explore him a lot and I can't wait to explore him more and there's some really cool ideas coming up. Really cool ideas. Great deaths! Amazing ways to die."
Avengers: Infinity War is set for release in summer 2018.
Join our commenting forum
Join thought-provoking conversations, follow other Independent readers and see their replies