The Bachelor contestants find love with each other
Megan Marx and Tiffany Scanlon met while competing on Australia's 2016 edition of The Bachelor
Clarisse Loughrey
Tuesday 25 October 2016 09:34 Comments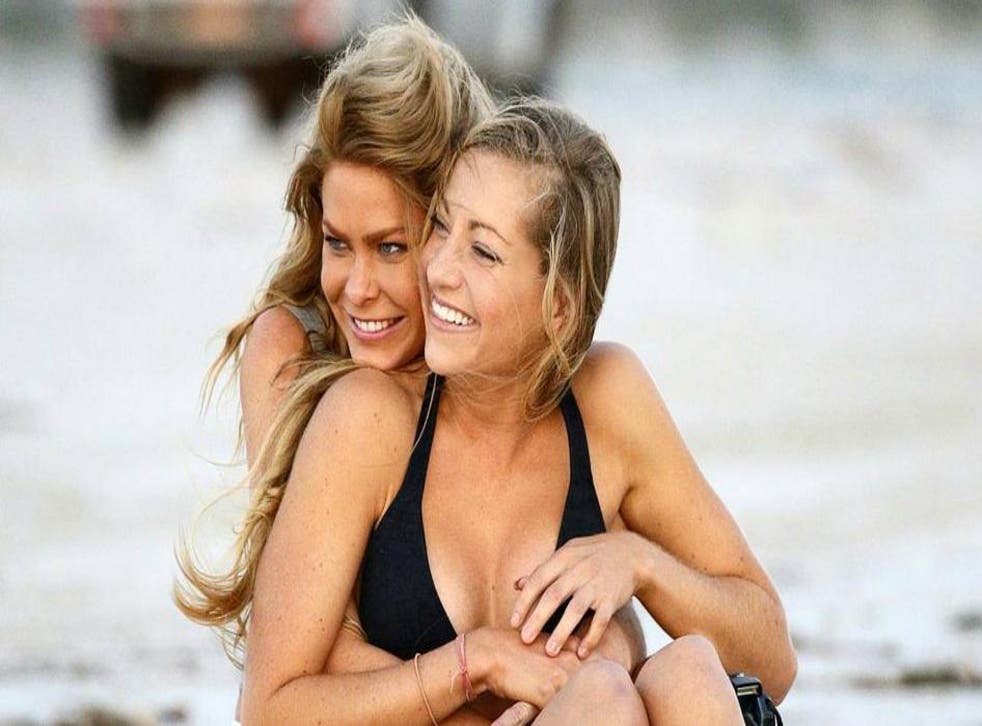 The Bachelor's drive has always been that everyone on the show is out to seek love and a happy ever after ending; turns out, that doesn't necessarily need to be between the Bachelor himself and the bevy of female contestants always vying for his attention.
Why bother with competitive dating and rose ceremonies when your soulmate could be standing right next to you? Considering most Bachelor/contestant relationships last the time it takes to walk to the cab home, it looks as if former contestants Megan Marx and Tiffany Scanlon cracked the code to actually finding a meaningful relationship on the show.
The pair both joined Australia's version of the show for its 2016 season, initially competing against each other for the affections of former Bachelorette Australia contestant Richie Strahan, before finding a greater happiness with each other.
Marx and Scanlon's Instagram accounts have shared their blossoming relationship over the past few months; with plenty of sweet photos of the couple and captions such as, "There are many things I love, but here is one. She's able to cop the unwelcome, contaminated streams from the world, without becoming impure; because she is like the sea. Her heart is full of deep ocean minerals that splinter and disintegrate all the bad tastes, the hurtful mass ideas, and the ways of living that kill simple joys."
Marx has now posted a photo which tells the story behind their relationship, which apparently blossomed from a deep friendship and into "something bolder".
"I met Tiffany in a very strange situation," she writes. "Well... we were kind of dating the same guy. And it was filmed and put on TV. From that first cocktail party, it was like this instant calibration between souls, as if we had known each other once before. Friendship ripened into something bolder, trust in a very strange situation was formed, and now every adventure we have rivals the other - and continues to make plans for itself."
"I have to admit that I felt so so proud to be with her, my favourite person, celebrating such a momentous occasion on the water- a mutual love of ours," she continues. "She is so confident in the ocean and in every adventure, as if every new experience is a winning of the lottery somehow; a chance to grow and learn and develop."

"To Tiffany, experience wins over the worldly acquisition of 'things' every time- and I think this is why she is so open-minded, so accepting of others, so fun and so at ease with letting winds blow her towards a variety of opportunities. She's helped me to disintegrate many of the ideals I've had that were harmful (about relationships, about career and 'stability') and for that I feel set free."
Finally, something actually romantic happened on The Bachelor.
Register for free to continue reading
Registration is a free and easy way to support our truly independent journalism
By registering, you will also enjoy limited access to Premium articles, exclusive newsletters, commenting, and virtual events with our leading journalists
Already have an account? sign in
Join our new commenting forum
Join thought-provoking conversations, follow other Independent readers and see their replies