The Defenders: Sigourney Weaver joins Marvel show's cast; Deborah Ann Woll confirms Karen Page in The Punisher
Charlie Cox, Krysten Ritter, and Mike Colter also appeared on stage at NYCC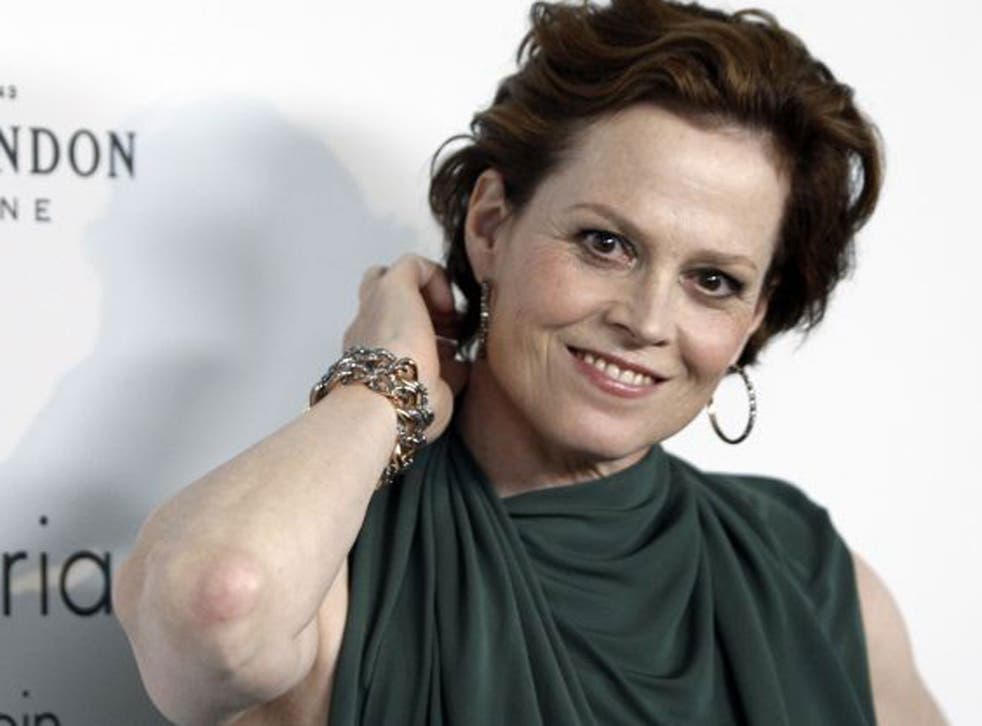 Sigourney Weaver will be joining the Marvel Cinematic Universe next year, playing an as-yet unnamed villain in Netflix's The Defenders.
The Avengers-style team-up series will unite Netflix's Marvel heroes - Jessica Jones, Luke Cage, Daredevil, and Iron Fist.
Plot details are relatively unknown but, presumably, the series will see the four Defenders take on The Hand, the evil cult seen prominently in series two of Daredevil. How Weaver will feature has yet to be revealed.
The three-times-Oscar-nominee's involvement with the series was announced at the New York Comic-Con, where the new teaser trailer for Iron Fist was also shown.
33 Superhero films set for release between 2016 and 2020

Show all 34
The reveal was made at the very end of the presentation, Marvel TV executive Jeph Loeb warning the crowd not to leave "until you hear, like in Ferris Beuller, 'It's over, go home'."
Fellow Defenders cast members Charlie Cox, Krysten Ritter, and Mike Colter joined her on stage unannounced leading to huge cheers from the crowd.
Jon Bernthal - who plays The Punisher - and Deborah Ann Woll - Karen Page - also made appearances, confirming work had begun on The Punisher Netflix show which both actors will be involved in.
Watch the new trailer for Iron Fist, which debuts on the streaming service 17 March 2017.
Register for free to continue reading
Registration is a free and easy way to support our truly independent journalism
By registering, you will also enjoy limited access to Premium articles, exclusive newsletters, commenting, and virtual events with our leading journalists
Already have an account? sign in
Register for free to continue reading
Registration is a free and easy way to support our truly independent journalism
By registering, you will also enjoy limited access to Premium articles, exclusive newsletters, commenting, and virtual events with our leading journalists
Already have an account? sign in
Join our new commenting forum
Join thought-provoking conversations, follow other Independent readers and see their replies