The hotel that inspired Fawlty Towers is being demolished and replaced with flats
The Gleneagles Hotel in Torquay served as the inspiration for John Cleese's classic sitcom.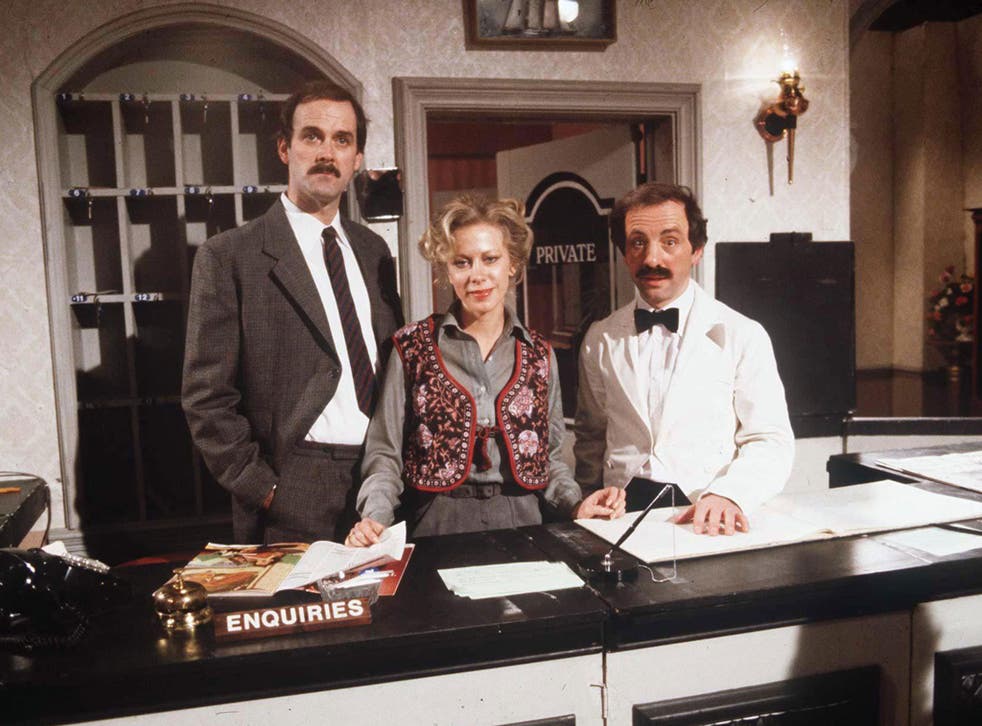 The Gleneagles Hotel in Torquay, which served as John Cleese's original inspiration for Fawlty Towers, is set to be demolished.

The three-star hotel, located in Devon's popular seaside town, will be torn down in favour of a retirement home boasting 21 one-bedroom and 11 two-bedroom apartments. Councillor Mark King told Western Morning News: "This is a great outcome for the iconic Gleneagles Hotel site and I look forward to seeing the new development taking shape."
Cleese, and then wife Connie Booth, were inspired to write the classic sitcom after staying at the hotel while filming Monty Python's Flying Circus. The real genesis of the series, however, came from the antics of the hotel's former owner, Donald Sinclair; which reportedly included insulting Terry Gilliam's table manners and throwing Eric Idle's briefcase out a window "in case it contained a bomb".

This led Cleese to base his iconic character, Basil Fawlty, on the gentleman who he claimed was "the most marvellously rude man I've ever met." Sinclair sold the hotel in 1973, which is now currently owned by Best Western.

Fawlty Towers, though it ran for only 12 episodes, was voted as the British Film Institute's greatest television programme of all-time in 2000.
Register for free to continue reading
Registration is a free and easy way to support our truly independent journalism
By registering, you will also enjoy limited access to Premium articles, exclusive newsletters, commenting, and virtual events with our leading journalists
Already have an account? sign in
Register for free to continue reading
Registration is a free and easy way to support our truly independent journalism
By registering, you will also enjoy limited access to Premium articles, exclusive newsletters, commenting, and virtual events with our leading journalists
Already have an account? sign in
Join our new commenting forum
Join thought-provoking conversations, follow other Independent readers and see their replies