The Muppets' 'Mah Nà Mah Nà' song originated in a 1968 Italian mondo sex film
It scored a scene where the camera ogles naked women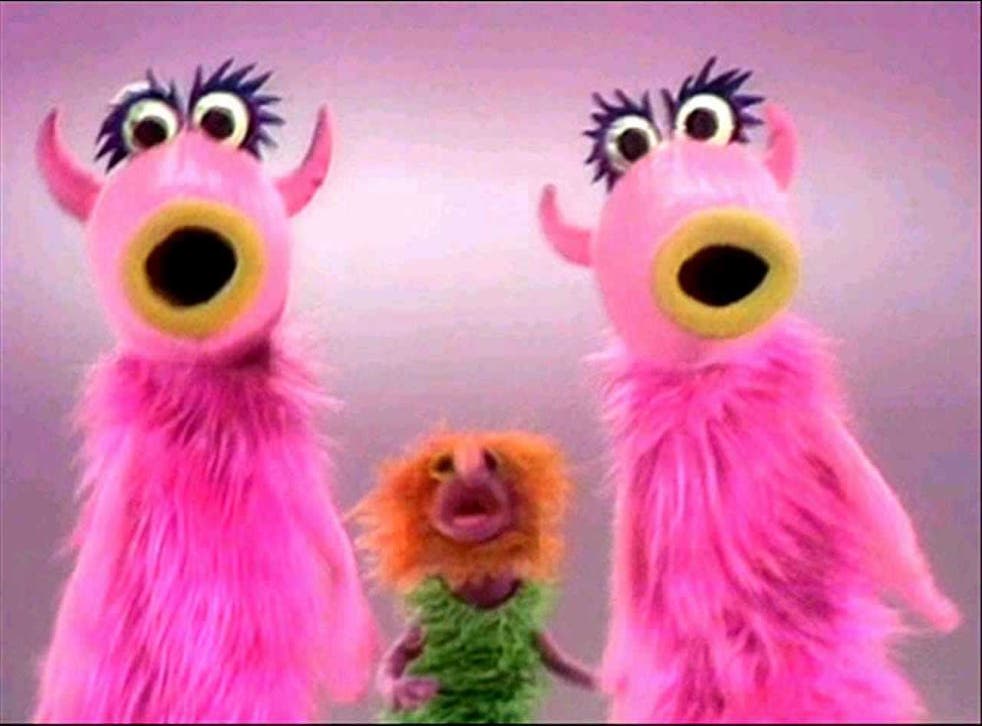 You might have thought that unshakeable 'mah na mah na' song (77 million+ views on YouTube) from The Muppet Show was something that just popped into the warped mind of Jim Henson one day, but this couldn't be further from the truth.
'Mah Nà Mah Nà', as its officially called, was written by Piero Umilani and first appeared in 1968's Svezia, inferno e paradiso (Sweden: Heaven and Hell).
A softcore mondo film (term for an exploitation documentary usually depicting sensational topics), it included a scene in which blondes frolic naked in the snow for no obvious reason.
Song starts at 50:13:
The synopsis for the film:
'Edmund Purdom narrates a pseudo-documentary about sexuality in Sweden. It shows contraceptives for teen girls, lesbian nightclubs, wife swapping, porno movies, biker gangs, and Walpurgis Night celebrations. It also examines Sweden's purported drug, drinking and suicide problems.'
So there you go, a bizarre bit of trivia to bare in mind next time you see Bip Bippadotta and his dancing muppets swaying to the insanely catchy song.
Join our new commenting forum
Join thought-provoking conversations, follow other Independent readers and see their replies