The Night Manager season 2: Tom Hiddleston and Hugh Laurie say second series is not going to happen
'I know the rumours about it extending, but none of that is real'
Jack Shepherd
Sunday 10 April 2016 16:23 Comments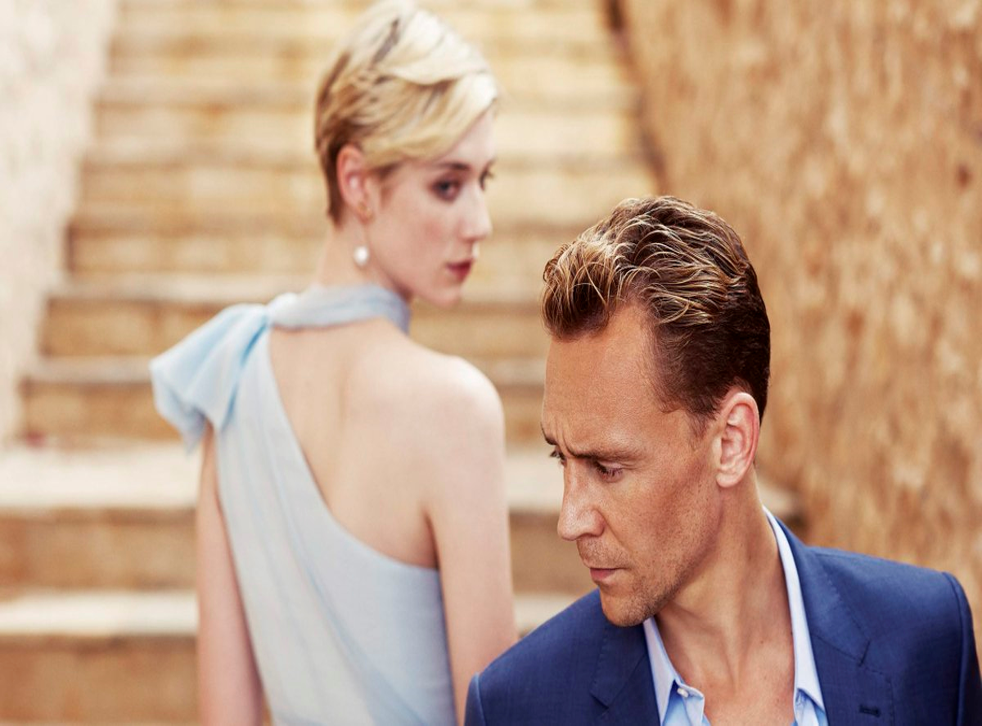 With the BBC's adaptation of The Night Manager coming to a close, fans have found themselves nmore Jonathan Pine and Richard Roper.
Many had hoped for a second series of the drama, yet actor Tom Hiddleston has dashed all hopes of another season.
"As it stands, Pine exists for six hours in a mini-series. The story feels complete," he said while promoting the show in the US, as noted by the Sunday Mirror.
"I only ever conceived of it as an adaptation of a complete novel. We made some alterations, we updated it so it had a political resonance and we changed the ending a little bit. I know the rumours about it extending, but none of that is real."
Tom Hiddleston on screen and stage

Show all 10
Fellow actor Hugh Laurie agreed with him, adding: "It's based on a novel, we've got to the end of the novel and John le Carre has yet to write another novel. So in cold practical terms, no, we're done."
Both of their character's fates were left open at the end of the series, leading fans to wonder if there would be another season.
Lord Sandy Langbourne actor Alistair Petrie previously said that "everyone is up" for returning to the show, adding: "Where the story might go and with who is very hard to say but it is conceivable that a series two might happen and I think it would be such a shame if it didn't."
Fans who were sceptical of a second series will be happy with Hiddleston and Laurie's position, but many more will likely be disappointed that they won't be returning to the drama anytime soon.
Register for free to continue reading
Registration is a free and easy way to support our truly independent journalism
By registering, you will also enjoy limited access to Premium articles, exclusive newsletters, commenting, and virtual events with our leading journalists
Already have an account? sign in
Join our new commenting forum
Join thought-provoking conversations, follow other Independent readers and see their replies